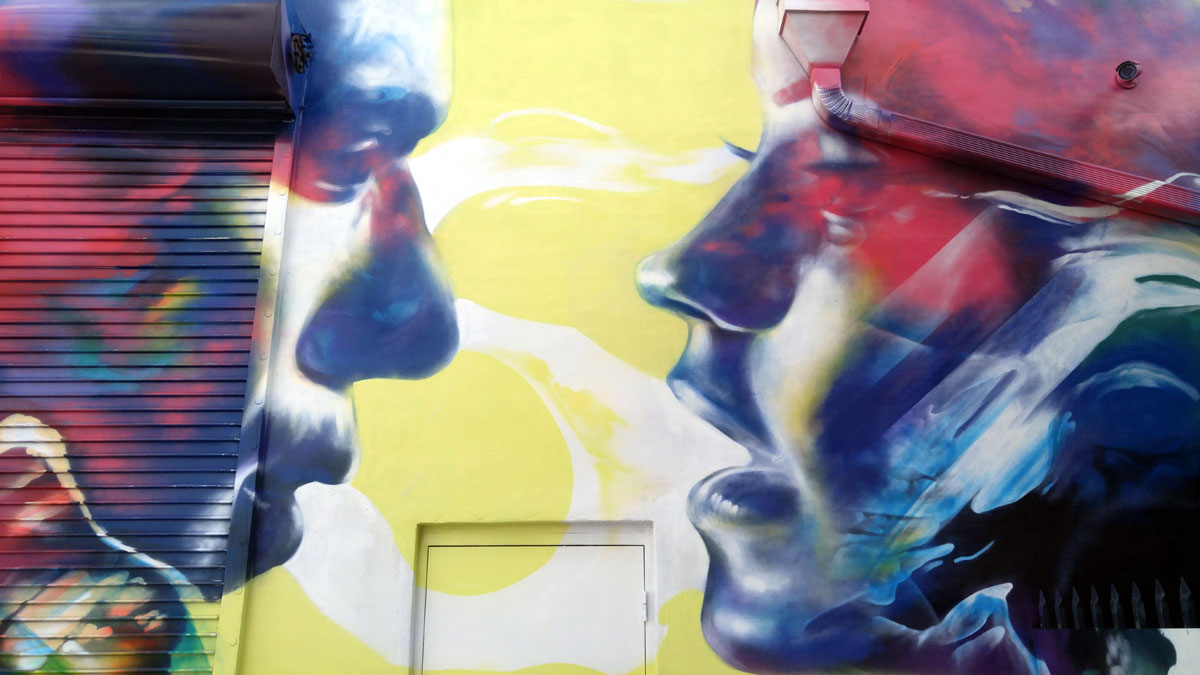 Are you using influencer marketing yet? You should be. Influencer campaigns are a key element of innovative marketing initiatives.
Learn the basics and jump-start your strategy in this special webinar led by John Deveny of DEVENEY PR, named one of PRWeek's Top 5 Boutique PR Firms in 2016, You'll learn: 
Why research shows influencer campaigns are a niche discipline you must use
How to identify influencers that are the correct fit for your organization's message
Effective strategies for working with a digital influencer, including budgeting and setting realistic expectations
How to define evaluation metrics to determine the success of any influencer campaign
Don't miss Mastering Influencer Marketing: How to Find and Manage the Best Influencers for Your Brand
Webinar next Wed., Nov. 16, 12-1 PM ET. Attend with your team.
Creating a culture of innovation. Link Transparent internal communications is key to designing a desired culture.
8 Personalities to Look for When Assembling a Content Team. Link Taskmaster, Grammar Geek, Wordsmith and Artist.
The One Content Marketing Question You Need to Ask. Link Would anyone miss your content if you did not publish it?
Weber Shandwick study: Digital comms, employee engagement top CCO priorities. Link 70% rank digital comms highest.
How to Use Instagram Stories: A Simple Guide for Marketers. Link First set your access to create Stories
How to Use Humor to Power up Your Content Marketing. Link It often leads to sharing.
How to Present a Compelling Argument When You're Not Naturally Persuasive. Link Good review of ethos, logos, pathos.
The impact of technology on PR practice over the next 5 years. Link PR remains essentially about human relationships.
The Intranet is Dead ow.ly/2Ejp305DBoV Nissan goes all in with mobile for internal comms (though their intranet lives on for docs).
5 Warning Signs That Your Company Is Tired Of Change. Link Leadership has stopped listening.
The Step-by-Step Guide to Creating Scannable Content. Link 55% of people spend fewer than 15 seconds actively on a page.
Six Near-term Trends Influencing The Business of Marketing. Link From Mobile Last To Mobile First.
How to turn employees into communicators. Link Internal comms needs to rewrite their job description.
Skills That A Team Player Must Have. Link Reliable, constructive listener, shares and participates actively.
Last week's CommDigest: Communicating Communication; Post Truth, Post Trust, Post PR. Link
Special pricing on Communitelligence on-demand courses. Link
Read more CommDigestions on Communitelligence Blog. We cover leadership, PR, internal communications, employee engagement, crisis, intranets and the digital workplace. What are we missing? Comments and suggestions welcome here.