Description
Influencer campaigns are a key element of innovative marketing initiatives. Join John Deveney, a national leader in strategic marketing and communication, as he shares how to find top influencers for your brand and outlines what should be expected from start to finish. Walk away with tips, research and recent case studies that will help you understand budgeting resources and establishing evaluation metrics for your influencer campaign.
Learning Topics
Why research shows influencer campaigns are a niche discipline you must use
How to identify influencers that are the correct fit for your organization's message
Effective strategies for working with a digital influencer, including budgeting and setting realistic expectations
How to define evaluation metrics to determine the success of any influencer campaign
Led by: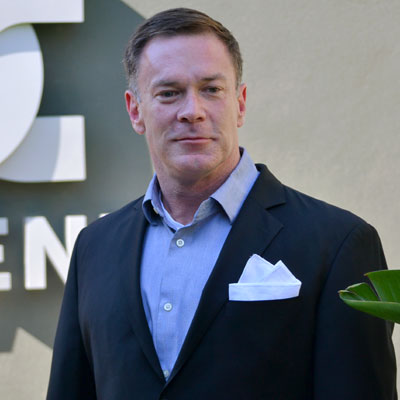 Founder of DEVENEY, John Deveney, ABC, APR, Fellow PRSA, IABC Fellow has become a national leader in strategic marketing and communication, known for some of the industry's best campaigns, results and counsel.
His firm's meteoric start was chronicled through significant national campaigns with particular strength in crisis, healthcare, tourism and hospitality. DEVENEY was named PR News' Firm of the Year in 2013 and one of PRWeek's Top 5 Boutique PR Firms in 2004 and 2016.
John Deveney was honored as Agency Executive of the Year by PRNews and topped PRWeek's list of the profession's four "Brightest Stars" and "Ambassadors that are Heroes." He is the only professional to ever merit the lifetime achievement recognition of being inducted as both a Fellow PRSA and an IABC Fellow—as well as PRNews Hall of Fame.
Twitter: @johndeveney | Website
This course is designed for: 
Professionals in any business or functional area that require a top-level understanding of marketing, in order to make informed strategic business decisions for their companies.