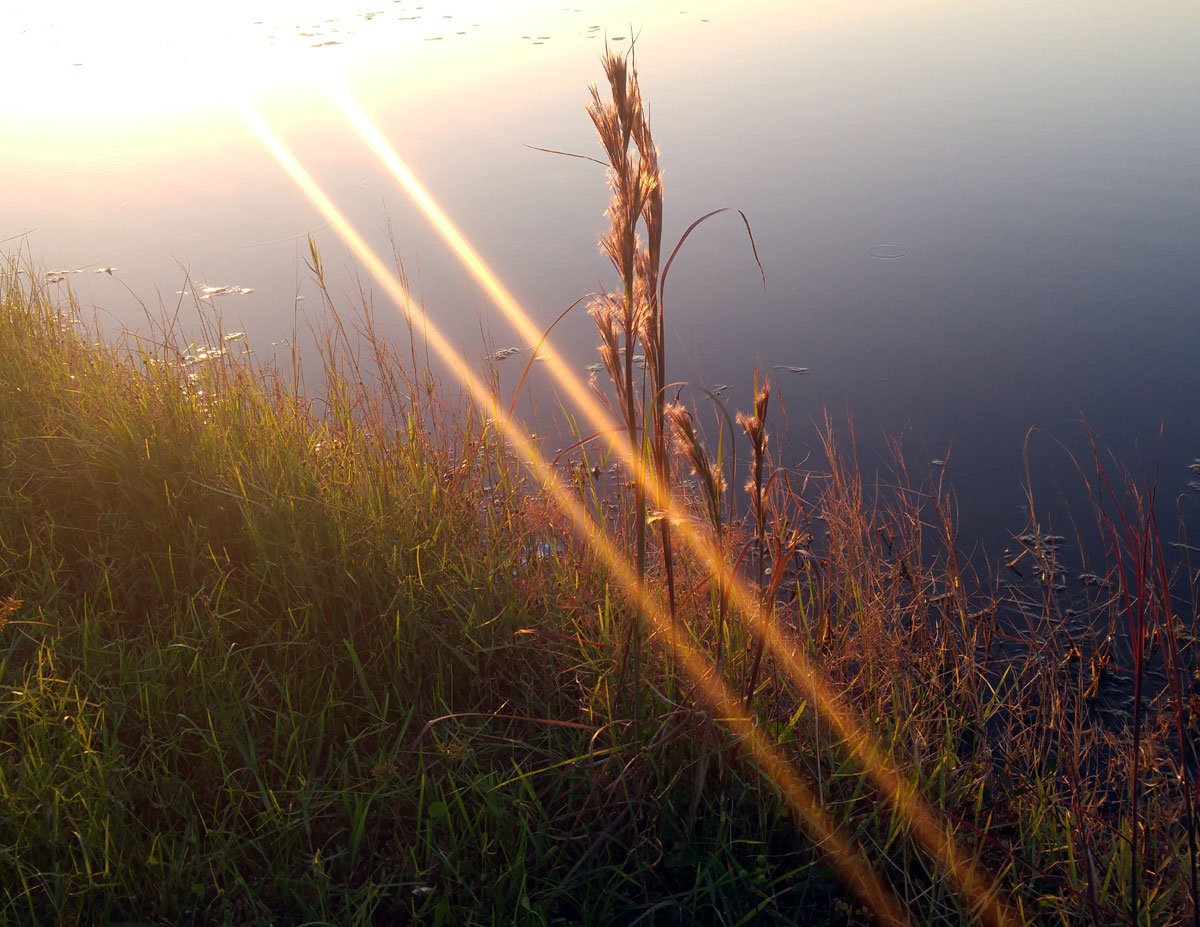 If you want to see how the most successful social media influencers monetize the act of living, watch last week's segment on CBS 60 Minutes.
If you want to learn how to master influence marketing for your business, attend the Nov. 16 webinar, How to Find and Manage the Best Influencers for Your Brand, led by @johndeveney , ABC, APR, Fellow PRSA, IABC Fellow.
Why internal communicators should use social media more. Link It should be seen as an amazing professional resource.
Bad Writing Habit: 7 Ways to Lift "The Curse of Knowledge." Link Know your audience. Tone down your vocabulary.
How to Turn Research Into 27+ Content Pieces. Link Good case study to study.
Post Truth, Post Trust, Post PR: The crisis of trust is a crisis of leadership. Link A long but worthwhile read.
Communicating communication – are we our own worst enemies? Link Effectively communicate your strategy and achievements to others.
40 Insanely Successful People Reveal the Leadership Qualities That Matter Most. Link Surprise: there's no one formula.
5 technologies to help you boost internal communications. Link 50% of employees say they lack info.
9 Content Strategy Tips from MarketingProfs B2B Marketing Forum 2016. Link Get dirty and be creative.
Ways to Make Use of Your Corporate Narrative Blogs. Link Alignment, persuasion, assimilation.
7 Creative Content Marketing Strategies That Are Absolutely Crushing It. Link Use humor, be responsive, re-invent the old.
Is Your Intranet Creating More Problems or Solutions? Link Content should be seen as a lifecycle, not a one-time event.
Tackle collaboration purposefully. Link It's not an end in itself.
The cool story Link behind @CelineSchill's Communitelligence webinar Link
Last week's CommDigest: How to Find and Manage Influencers; How to Use User-Generated Content – Link
Special pricing on Communitelligence on-demand courses. Link
Read more CommDigestions on Communitelligence Blog. We cover leadership, PR, internal communications, employee engagement, crisis, intranets and the digital workplace. What are we missing? Comments and suggestions welcome here.