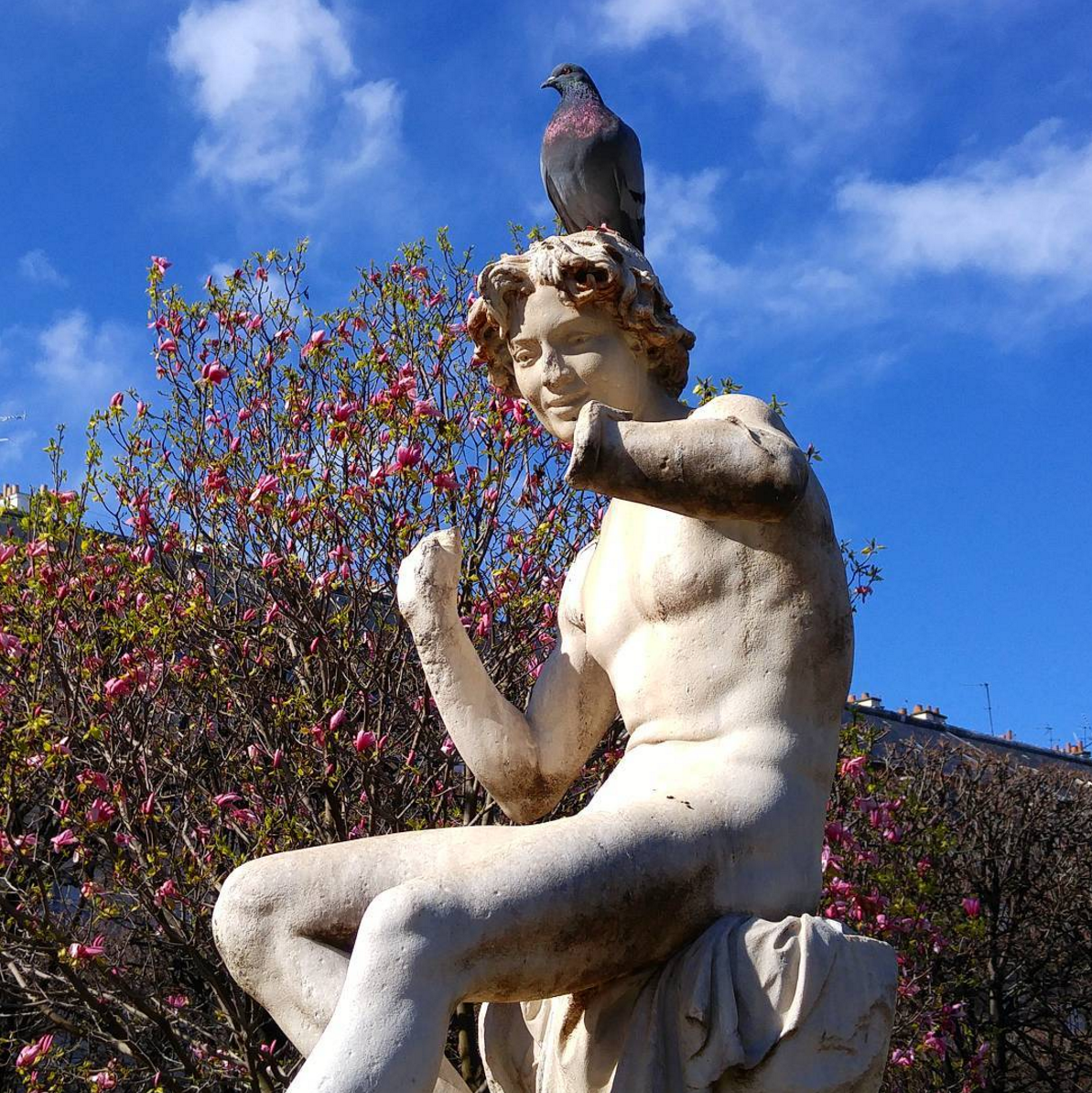 Why Pepsi Held An Internal Marketing Shark Tank Contest For $1 Million In Funding ow.ly/PV8t306KO1b Goal to inspire culture.
My 10 digital workplace predictions for 2017 ow.ly/87i7306KOHS Intranets keep getting better. Focus shifts from tech to culture.
12 Apps To Stay Productive And Boost Your Business On Social Media ow.ly/pVHa100qY62
4 Marketing Techniques for Grabbing the Spotlight in 2017 ow.ly/ivsR100rrUu Experential marketing and other ways to stand out.
Confessions of an Instagram Influencer ow.ly/XuYf306KRNk Good read. Missed our webinar? It's on demand @ ow.ly/33Q1306KRSJ
The Science Of Gratitude And Why It's Important In Your Workplace ow.ly/kvmq100qWqc Lack causes dissatisfaction, turnover, absenteeism.
Revitalize Your Intranet for Higher Employee Engagement ow.ly/PJhW100qY5n Mobile, gamification and design can breathe new life.
3 Smart Resources That Help with Influencer Marketing ow.ly/Io7d100r6tG Insightpool and others.
How digital workplaces keep workers connected ow.ly/aUJl100qY8h Facilitating connectivity is key.
The state of influencer marketing in 5 charts ow.ly/lflp100r6r2 Budgets likely to double in 2017.
The Ultimate Blueprint for a High-Converting Longform Blog Post ow.ly/LeeL306KQr1 Longform blog posts get more social shares.
People analytics: The key trend in employee engagement ow.ly/LPax306PegI Increasing sophistication coming.
The 10 plagues of marketing and how to cure them ow.ly/tewf306PdPU Trust disintegration, Federalization, Robotization.
How to Flatten Your Organizational Hierarchy Now ow.ly/dixX306MjmN Preserve open communication structures.
4 Easy Tricks That Will Make You Productive: Proven Secrets From Robert Cialdini ow.ly/mPEK100rLGe Create a clear goal statement.
Last week's CommDigest: 19 brands with a cult following; The next generation digital workplace. Link
Read more CommDigestions on Communitelligence Blog. We cover leadership, PR, internal communications, employee engagement, crisis, intranets and the digital workplace. What are we missing? Comments and suggestions welcome here.