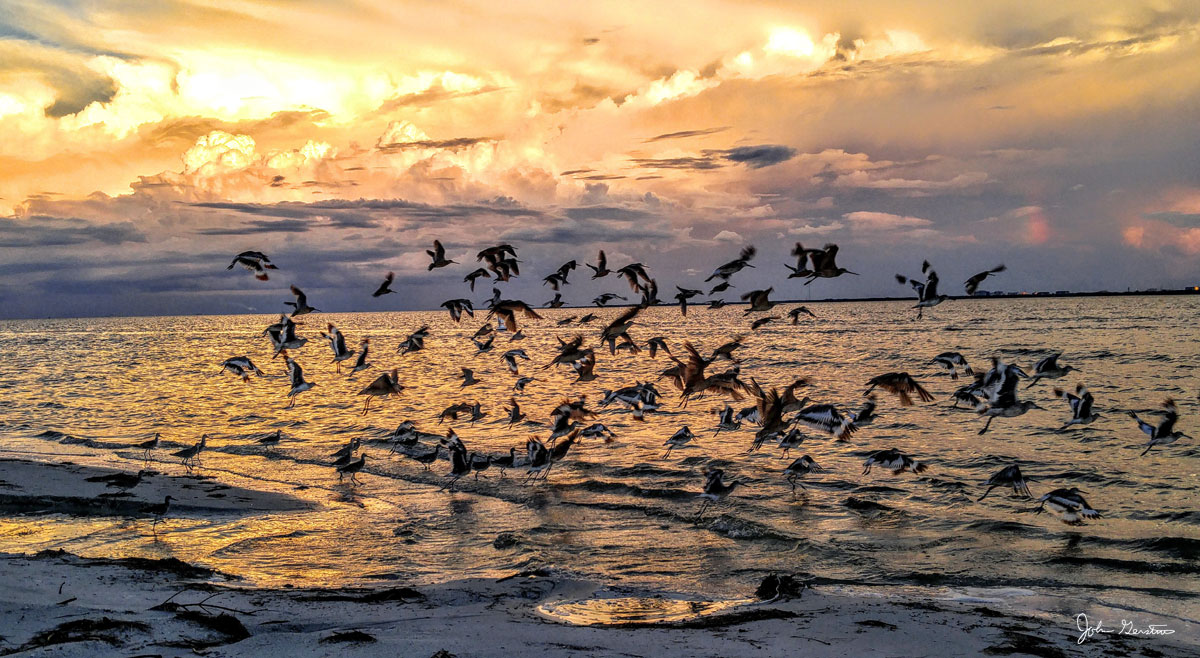 Why context is digital marketing's next frontier. Link Waze sends Taco Bell coupons to driver's near their stores.
Upgrade Your Corporate Communication Strategy With Digital Signage. Link Newest use: meeting room signs.
Disrupt or be Disrupted: Reinventing Your Communication and Leadership Role. Link Webinar by @CelineSchill 9/29
Why Influencer Marketing Should Focus on Relationships. Link How Nike lost their partnership with Stephen Curry.
10 Steps To Better Use Of Marketing Analytics. Link Avoid fun facts; focus on insights for decisions.
What robo-journalism means for PR. Link Washington Post is using 'robots' to produce simple Olympic data stories.
A Handy Little Guide to Creating Visual Content for Social Media [Infographic] Link 63% of social media is images.
54% employees use SMS/MMS; 44% regularly use mobile messaging throughout the workday. Link
6 Rules of Composition: from Art to Web Design. Link From white space to color.
Should You Pay Attention to Augmented Reality Marketing? Link Yes.
BECOMING AN AUTHENTIC STRATEGIST – Check out the intro videos to this workshop. Link
The Common Sense Guide to Employee Engagement. Link Address these 5 fundamental needs.
Are you up to speed on the critical skills of your profession? Join Communitelligence Premier Link
Simple 'Thanks' Can Help You Keep Your Best Workers. Link 60 % consider appreciation a key to job offer decisions.
Instagram Infographic: Eye-Opening Stats. Link 4 billion likes/day; 216k photos/min; engagement rising 53%/yr.
5 Reasons Chatbots Are the Marketing Tools Your Brand Needs. Link Auto customer service helps sales & marketing.
The 3 Most Common Reasons Why Brands Fail at Influencer Marketing. Link Many brands "date" but don't cultivate.
6 Social Media Trends That Are Forcing Brands To Adapt Quickly. Link Publish fewer, higher quality posts.
Why 'Putting Your Eggs In One Basket' Works In Content Marketing. Link Focus on 1 big idea; use multiple channels.
Subscribe to CommDigest newsletter