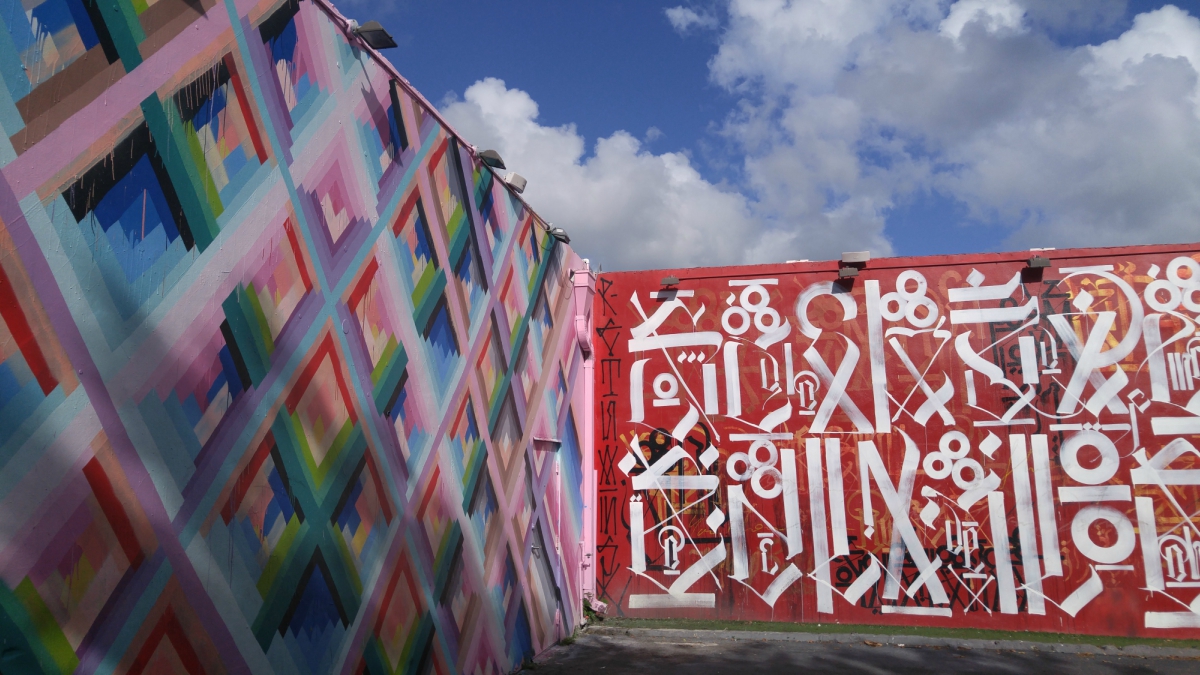 4 Steps to Increase Employee Engagement through 2-Way Communication in the Workplace. Link Gather and encourage feedback.
5 Important Lessons for Launching Workplace by Facebook – Edelman. Link Start at the end.
PR as Customer Service: Five Ritz-Carlton Secrets for Using Publicity To Build Brand Love Link
11 Examples of Instagram Ads We Love Link Users spend 40% more time with native ads than traditional display ads.
4 Famous Social Media Growth Hacks That You Can Learn From. Link Gamification with social media share buttons.
10 Must-Have Digital Marketing Skills for 2016 and Beyond. Link Content marketing, video, mobile, social, psychology.
5 content marketing trends for 2017. Link Long-form content, virtual reality, others.
16 things every PR person should know before contacting a journalist. Link Know who you're pitching. Get to the point.
5 PR mistakes told by communication expert Laura K. Inamedinova. Link Not doing your research.
Don't Be a Slave to Your B2B Marketing Process. Link Take a Startup Approach.
20 Creative Agencies You Should Follow on Instagram. Link Plug into biz creativity.
How to Learn SEO: 9 of the Best Resources to Bookmark Link Includes Beginner's Guide to SEO.
Last week's CommDigest: Mastering Influencer Marketing; Communicators as Leaders Link
Special course pricing 
Read more CommDigestions on Communitelligence Blog. We cover leadership, PR, internal communications, employee engagement, crisis, intranets and the digital workplace. What are we missing? Comments and suggestions welcome here.