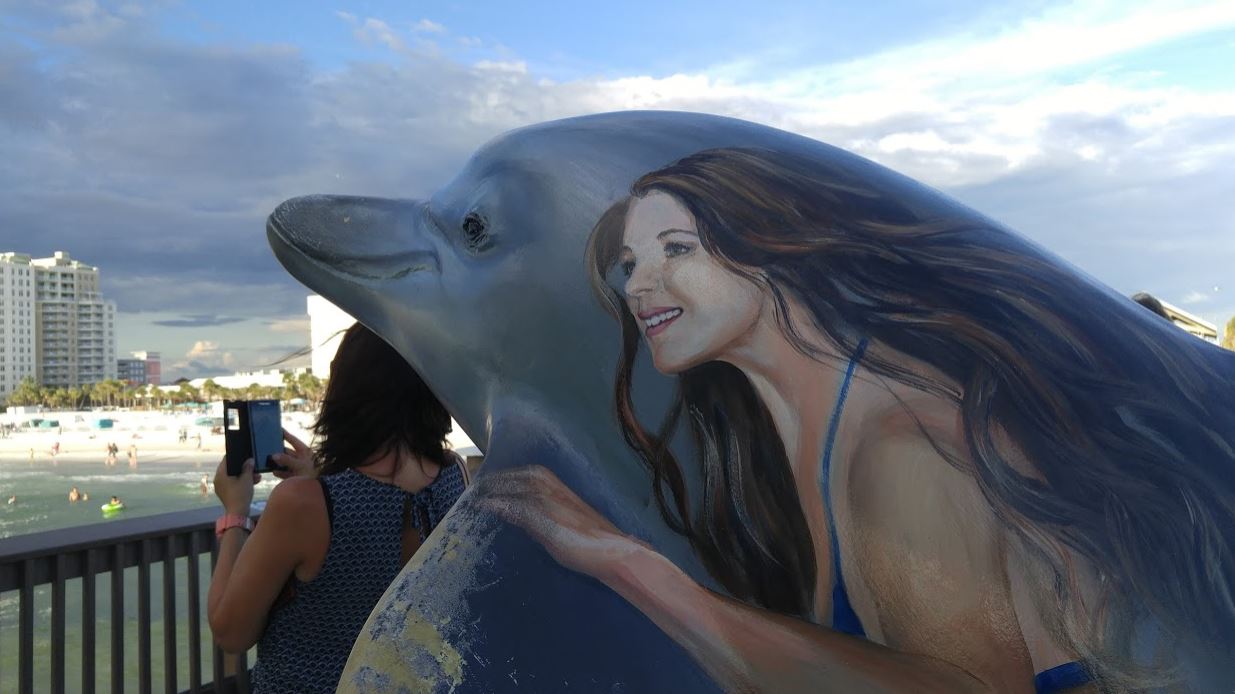 Need-to-know intel for busy business communicators |

Sept. 29, 2016

– Subscribe to CommDigest newsletter
Creating an Employee-Advocacy Program for Social Media. Link 60% of employees aren't given adequate guidance: Bambu.
Marketing to Millennials: Why Your Content Should Reflect Your Values. Link Emphasize sustainability, giving back, transparency.
Honeywell's Communication Toolkit for Managers. Link Includes quarterly Manager Minute. Thanks @PaulBartonABC
5 Reasons GE's Content Goes Viral on Reddit (and Everywhere Else). Link Tap your employees for stories.
How Unilever is moving from marketing at people to marketing with people to marketing for people. Link
11 Creative Ways to Use Live Streaming on Snapchat, Facebook Live & More. Link Video is critical to brand growth in 2016.
5 Bold Predictions About the Future of SEO and Social Media Marketing. Link Traditional websites are on their last legs.
Infographic: Detoxing the Internal Magazine. Link Focus on people. Have some fun.
Can we talk? What leadership means today. Link Insert yourself into conversations and influence those you lead.
Why Business Leaders Need to 'Tune in' to Their People. Link Need "manager empathy training."
Selective Engagement: why attempts to communicate with all employees equally are futile. Link Requires strategy change.
Less than half of managers feel that their leaders make communication with them a priority. Link High time to mind the trust gap.
Why No Company Is Too Small or Too Localized for PR. Link 3 tactics to kick-start your presence.
The Biggest Challenges With Influencer Marketing (And How to Solve Them). Link Identifiction and measurement.
Does Your Legal Dept. Need Its Own Web Site. Link Yes, says GE & others, for self-service.
Dethroning managers, demystifying movements: two great pieces via LinkedIn |Link
Forrester: Marketers need to say bye to campaigns, hello to AI-driven conversations with customers Link More disruptive new tech coming.
Small talk topics should be banned. Link Some workplace applications here.
Health Experts Recommend Standing Up At Desk, Leaving Office, Never Coming Back. Link If only we could.