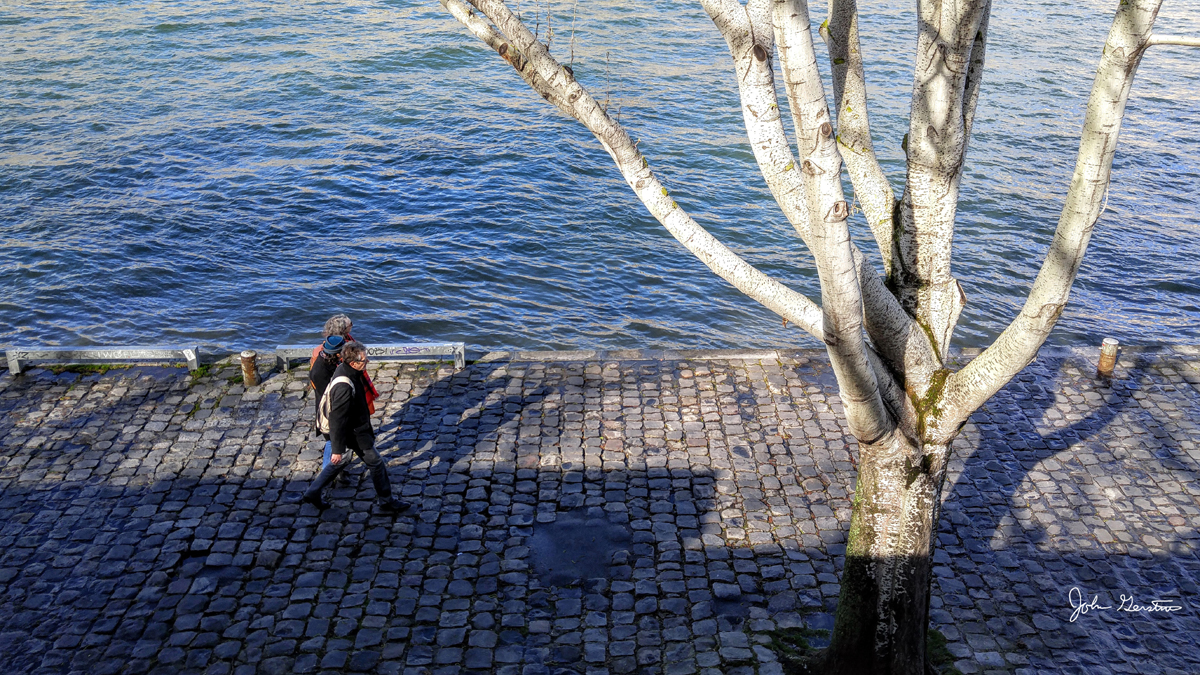 12 Ways to Engage Every Employee. Build app-based services to incorporate HR programs into an employee's daily life.
Need-to-know intel for busy business communicators | June 7, 2016 – Subscribe to CommDigest newsletter
Webinar tomorrow, June 8, 3 -4:15 PM ET
Understanding the components of effective video storytelling will lead you down a path of creating internal videos that people actually watch. And yes, it's scalable. And no, it's not too expensive.
Presented by: Mark Kraynak is Senior Manager, Comms & Editorial Content at PayPal.
Registration includes live webinar connection at your location and unlimited access to online course with recording and networking after the live event.
Webinar June 22, 1 – 2 PM Eastern – Free!
Learn how to be more influential, more interesting, more memorable, more important, and how to have top-level relationships and access. Learn more
This is a free intro webinar to Jim Lukaszewski's fall online workshop, Becoming an Authentic Strategist that includes four weekly one-hour web sessions.
Webinar July 13 at 1-2:15 PM Eastern
In this session, hear from Vermeer's director of communication on how the company rallied their team members around the brand and how they've sustained it since.