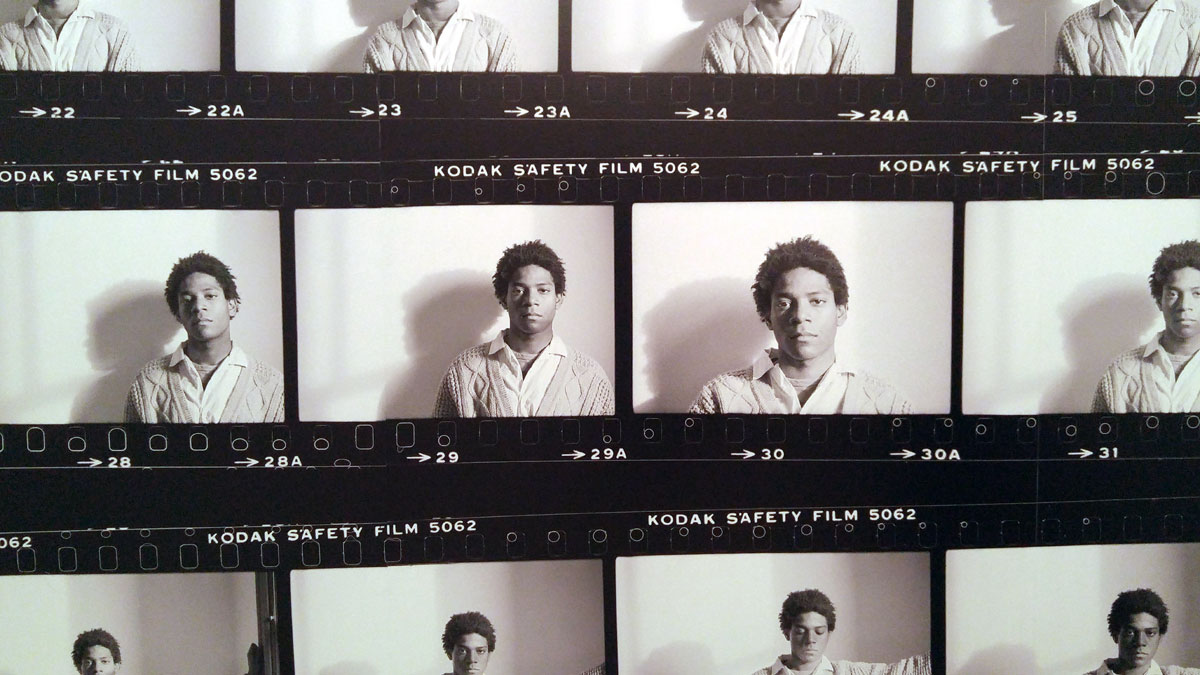 Will Facebook's Workplace Prove An Effective Productivity Tool? Link Or is it just talking about work all day?
6 Content Creation Recipes. Link Try a content cheeseburger.
How to Find and Manage the Best Influencers for Your Brand – Webinar led by

@

johndeveney 11/16 Link
Stop Being a Wimp with Your Content and Discussions. Link Should you be more provocative and challenging?
Top MBA skills students want: leadership, critical thinking, entrepreneurialism, negotiation & communications. Link
New Study Looks at What Makes People Unfollow Brands on Social. Link #1: posting too many promotions.
The Five Golden Rules Of PR (That Trump Threw Them Out The Window). Link Don't respond to everything.
How to Use User-Generated Content to Drive Sales. Link Don't forget to plan for negative comments too.
Beyond Buzz: How to Deliver Meaningful Business Results Through Public Relations. Link On-demand webinar.
Cutting through the clutter. Link Create something we'd miss: Seth's Blog.
A Social Media Policy Can Prevent Online Fails. Link Reinforce commitment to confidentiality.
Boomers Don't Work Any Harder Than Millennials. Link Surprise! Millennials are a lot like their parents.
Building CSR into the Culture of Your Company Pays Dividends. Link Let employees volunteer on the clock.
New Study Looks at What Makes People Unfollow Brands on Social. Link #1: posting too many promotions.
Leadership Crisis Communications Principles. Link Be right. Express empathy. Promote actions. Show respect.
Crisis Communications Planning Checklist. Link Good downloadable list.
The State of Video Streaming. Link Private sharing of live video seems to be on the rise.
Let's Stop the Insanity and Get Back to Work … and Play. Link Replace one-way with relationship.
Technology and the rise of the employee. Link The old organization model is broken.
Read more CommDigestions on Communitelligence Blog. We cover leadership, PR, internal communications, employee engagement, crisis, intranets and the digital workplace. What are we missing? Comments and suggestions welcome here.