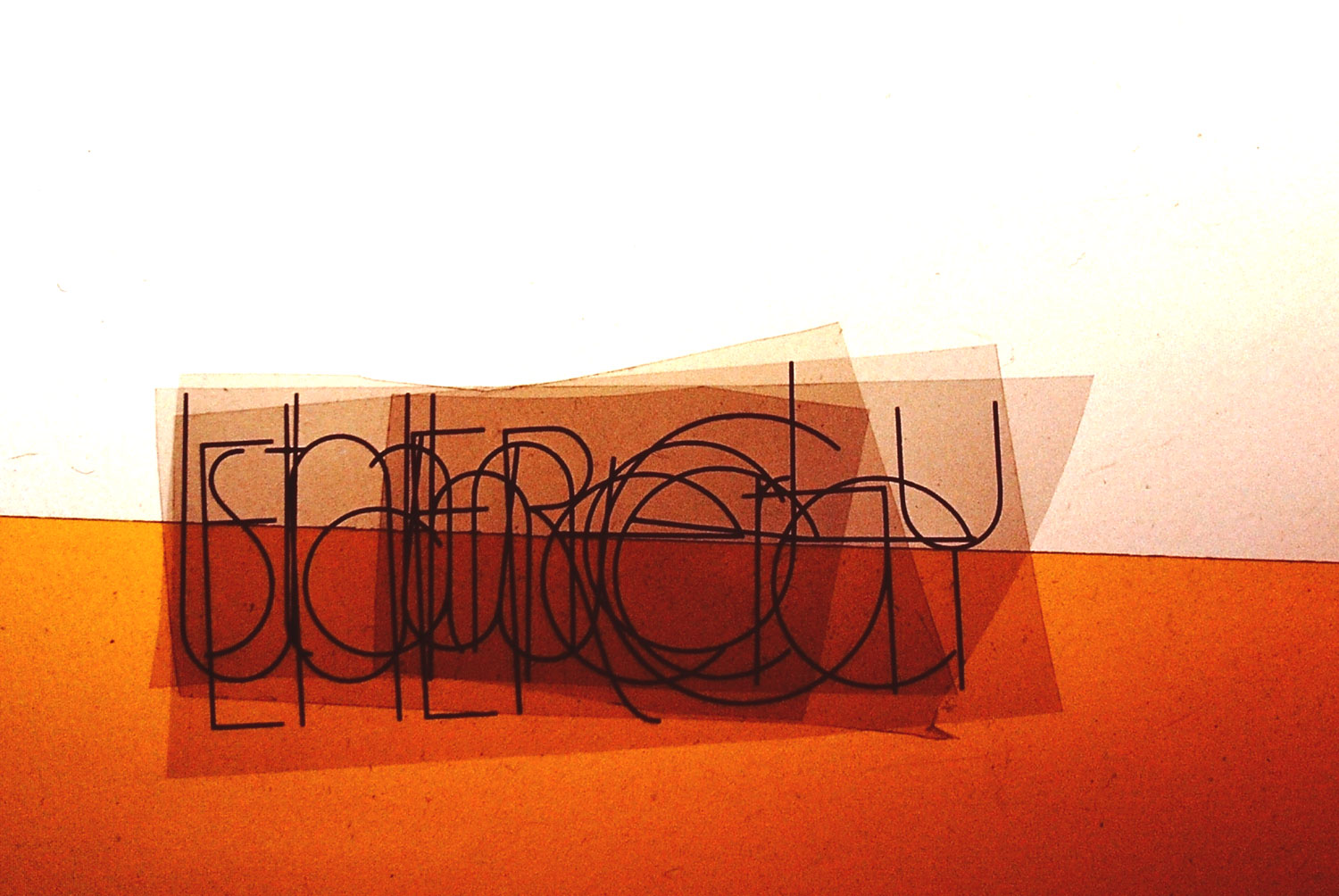 Need-to-know intel for busy business communicators |

Sept. 15, 2016

– Subscribe to CommDigest newsletter
20 Social Media Tools and Tips from the Experts. 20 ways to stay ahead of the social media marketing curve. Link
How to design words. Trim it down, again and again. Link
3 tips on telling a more compelling story. Use a hook. Reflect. Link
Google finds how teammates treat one another makes the biggest difference in team success. Link
What's the organizing principle of today's digital workplace? Consider these 4 models. Link
To Boost Your Career, Get to Know Your Boss's Boss. It's a delicate dance but sets up promotions. Link
How to Be Your Own Leadership Development Coach. Work on your presence. Link
Next Webinar Sept. 29
"PR is dead," Robert Phillips says in a book to which Celine Schillinger contributed.

"Traditional internal comms is dead" says the former head of IC at the BBC. Even marketing and consumer advertising as we once knew them are dying.
Led by Celine Schillinger, head of Quality Innovation and Engagement at Sanofi Pasteur.

Registration includes access to live webinar and unlimited access to course with recording and handouts. Attend with your team.
Why PR professionals should be using analytics in their work [infographic]. It helps adjust plans on the fly. Link
6 tips to ensure effective employee communication during a crisis. Communicate decisions quickly. Be brief. Link
How To Use Social Media To Improve Crisis Communications. Craft different messages for different audiences. Link
CommDigest: 3 tips to tell a more compelling story; Are you giving employees a voice?  Link
How Under Armour mastered crisis communications after the 2014 Olympics. Quick response minimized the fallout. Link
The Complete History of Social Media. Sometimes it's good to look back. Link
8 Types of Updates You Should Be Sharing with Your Social Media Followers. Visuals, questions, your own content. Link
2017 Content Marketing Predictions. B2B brands will step up their influencer marketing game in a big way. Link
2 billion reasons why marcom pros must also be social-media experts. Controlled messaging no longer works. Link
How One Husband & Wife Team Created A Content Marketing Engine In The Cosplay Industry. Good case study. Link
Why Marriott Became a Global Content Marketing Company. Goal: Become what consumers are interested in. Link