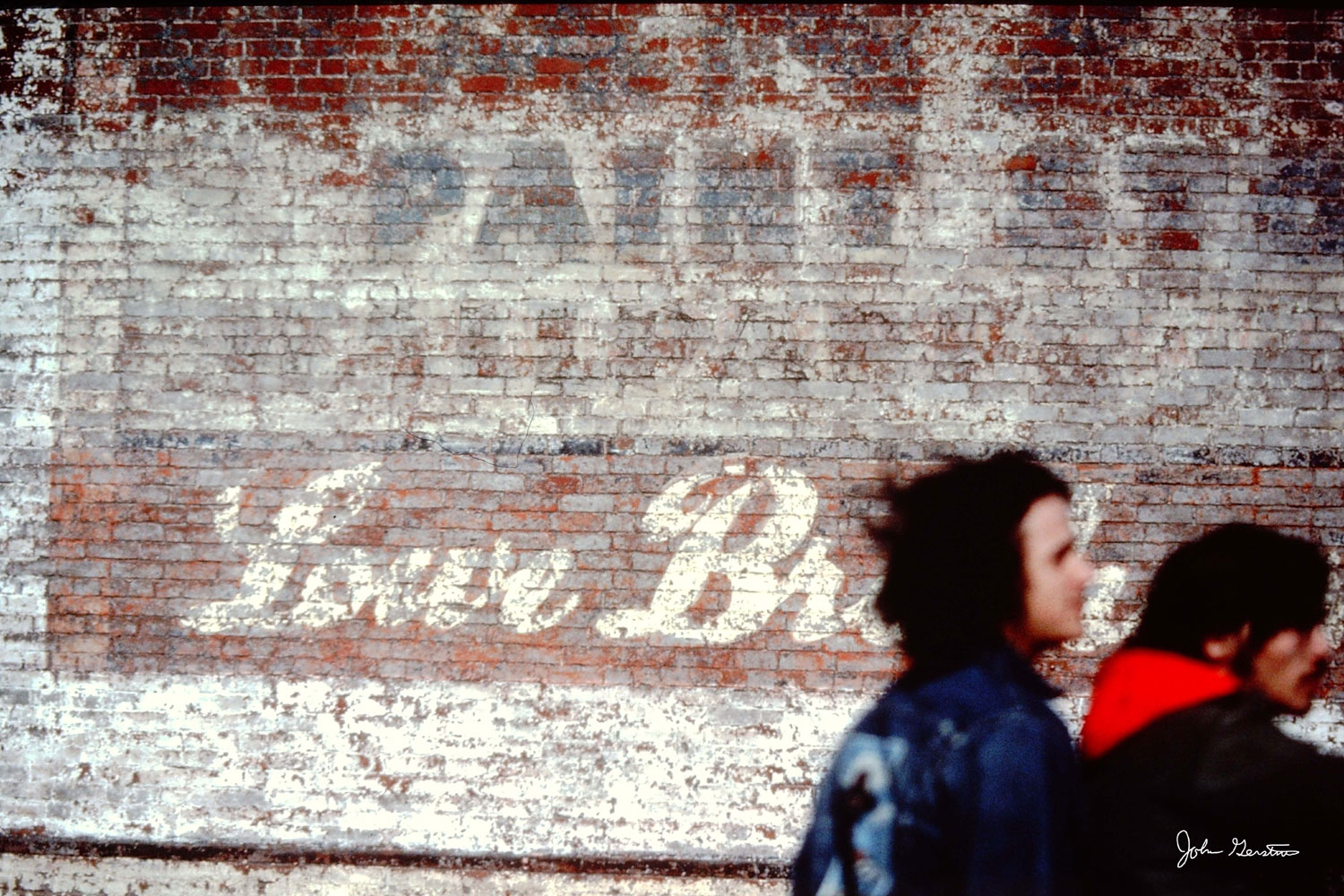 'Glance Journalism' is here. Milennials (and the rest of us) are making big decisions by sub-conscious, auto-pilot. What about your audience?
Round-the-clock performance reviews start to replace the annual. They end the scourge but are the new systems any better?
Who's the Boss of Workplace Culture? HR, Managers and employees strongly and surprisingly disagree, says new study.
How Square Defangs Difficult Decisions. Is this an alternative to holacracy? Or should we just keep the hierarchy we have?
Office design's affects employee engagement. See how Facebook's new Singapore office caters to physical, cognitive and emotional wellbeing.
New Courses 
1. We're working in a VUCA world (volatile, uncertain, complicated and ambiguous).
2. Knowledge is everywhere but insights are not.
3. Guided conversations with professional peers on real-world work issues are powerful and inspiring.
Those are three reasons why Communitelligence is launching the five expert-led Communication Strategy Circles below.
Each three-month session starts in April. This brochure outlines all the benefits and logistics of the program.
Register today for one of these Communication Strategy Circles to reflect, rethink, recharge and future proof your skills for our fast-paced world.  
BECOMING AN AUTHENTIC STRATEGIST – led by Jim Lukaszewski
How to get to the table earlier. 
Being heard instead of ignored. 
Starts 4/5 Register
DELIVERING MEASURABLE PROGRESS – led by Angela Sinickas
Demanding real insight from data. 
Measuring results, not eyeballs.
Starts 4/5 Register
STOP BEING AN ORDER-TAKER – led by Mary Ann McCauley
Ask the right questions. 
Re-imagine your role. 
Starts 4/5 Register
GETTING TO AHA! – led by Liz Guthridge
How to improve your thinking. 
How to get better insights faster. 
SEEING PATTERNS FOR SUCCESS – led by Katie Paine
Quantify the value you deliver. 
Tips and quick fixes for measurement conundrums.