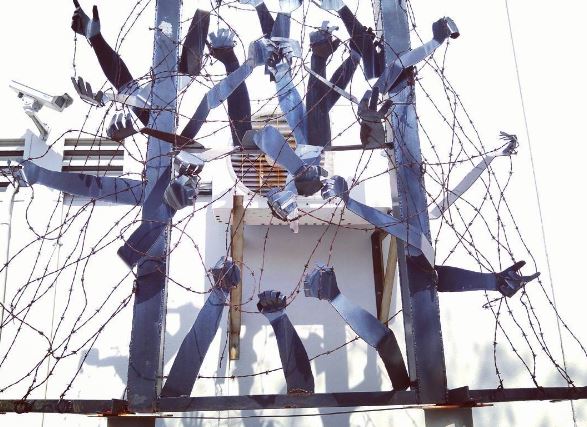 Would you like more access and influence with your C-suite executives? Learn techniques and traits based on research by Diane Gayeski, Ph.D. and Dean of the Roy H. Park School of Communications. Attend How to Think, Talk and Innovate Like a Leader, a special webinar next Thursday, June 15 at 1 PM. In case you're booked then, registration includes unlimited access to the recording after the event. Complete this brief survey on your C-suite access and influence and get $25 off your registration fee.
This week's intel for corporate communicators
What is your career worth?
Become a Premier Communitelligence member and access all our webinars and courses for one low price. Use your Communitelligence.