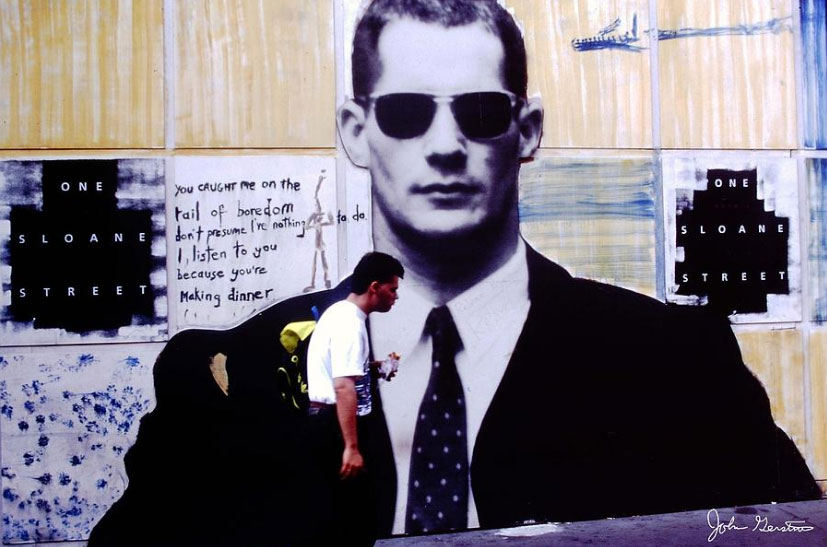 Need-to-know intel for busy business communicators | June 15, 2016 – Subscribe to CommDigest newsletter
Bots In The Modern Workplace. They're sure to make life much easier for the average enterprise worker.
A lesson in cross-cultural communication. Marketers and communicators must spend serious time in the communities they engage with.
Are you a trusted strategic adviser, or wannabe?
Led by Jim Lukaszewski, a powerful speaker, important author, inspiring teacher and a trusted advisor, this webinar is designed to help you understand what being strategic really means.
Attend and gain a critical understanding to establish your own personal strategic mindset and how to learn, work and think in the context of strategy, the key to becoming a more trusted advisor.
Webinar June 22, 1 – 2 PM Eastern – Free!
Learn how to be more influential, more interesting, more memorable, more important, and how to have top-level relationships and access. Learn more
This is a free intro webinar to this fall's circle workshop, Becoming an Authentic Strategist, led by Jim Lukaszewski and John Gerstner. The workshop includes four weekly one-hour web sessions. Attend this webinar and register for the workshop.
What's a customer alignment week, and should you host one?
When Vermeer Corporation, a global industrial and agricultural equipment manufacturer, underwent a major brand initiative to align itself with the changing global marketplace, the company knew there was work to be done to get 3,000 team members, 600+ dealers and countless suppliers around the world on board to protect the promise being made to customers.
Vermeer pulled out all the stops when it branded from the inside out to connect team members to its customers and the new brand.
In this session, you'll hear from Vermeer's director of communication and learn how Vermeer:
Simultaneously launched the brand across the world through Customer Alignment Week
Connected the external customer brand to the internal culture to increase authenticity
Created a culture where everyone can be a storyteller
Evolved existing and introduced new internal and external communication channels, while revamping their editorial content process to align with the new brand.
Attend Building a Storytelling Culture by Connecting Employees to Customers
Webinar July 13 at 1-2:15 PM Eastern
In this session, hear from Vermeer's director of communication on how the company rallied their team members around the brand and how they've sustained it since.