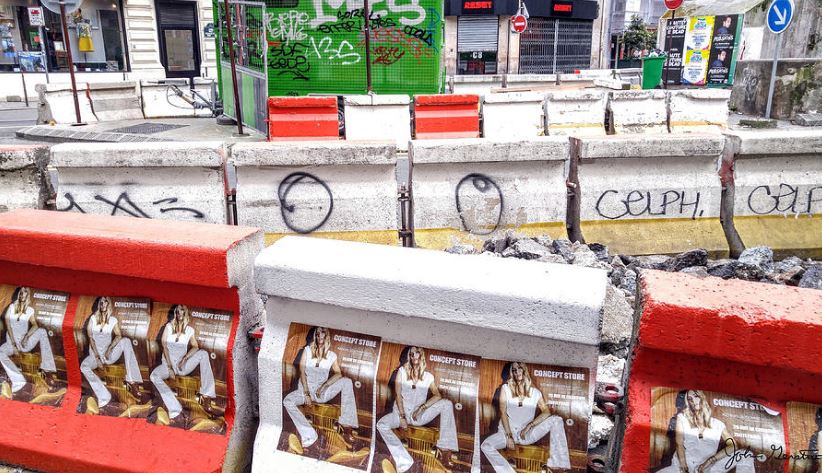 Can We Save Corporate Communications? Post Reinvent Your Role webinar article by @CelineSchillsrupt. Link
You don't have to be stupid to work here, but it helps. Link Looking good is more important than being right.
5 Skills to Match Modern #Workplace Demands. Link Cultural competence is a critical #leadership #skill.
9 Things Social Media Marketers Get Wrong. Link Followers are (not) the most important metric.
Top Tips on Instagram Marketing From the World's Instagram Experts. Link Aesthetics matter less than people think.
Defining the Operating Model for the Digital Enterprise. Link The social intranet should be a human sensor network.
Building a perfect Intranet using lego blocks. Link Employees want content, social, collaboration in that order.
5 Secrets to a Successful Social Media Channel. Link Stick to the 5 (content from others) -3 (from you) -2 (personal) Rule
Brand Museums: How Companies Tell Their Stories. Link Heritage plays really well with audiences.
Infographics in PR Part 2: Creating Impact with Strategy and Design. Link Establishing visual hierarchy is critical.
Out With The Old: Five PR Trends To Watch Out For. Link Audience Microtargeting.
5 Benefits of Twitter's 140 Character Update for Your Brand or Business. Link More Opportunities to Increase Reach.
5 tips for protecting your brand on social media. Link 600 new fraudulent brand accounts each month.
When disaster strikes, should you call your lawyer or your PR? Link Both should work in cohesion.
5 Key Components To A Successful Content Marketing Campaign. Link Audience, content, followup.
Making The Complicated Simple: Marketing In The Age Of Complexity. Link It eliminates gap between brand and customer.
Are you up to speed on critical skills and best practices of your profession? Join Communitelligence Premier. Link