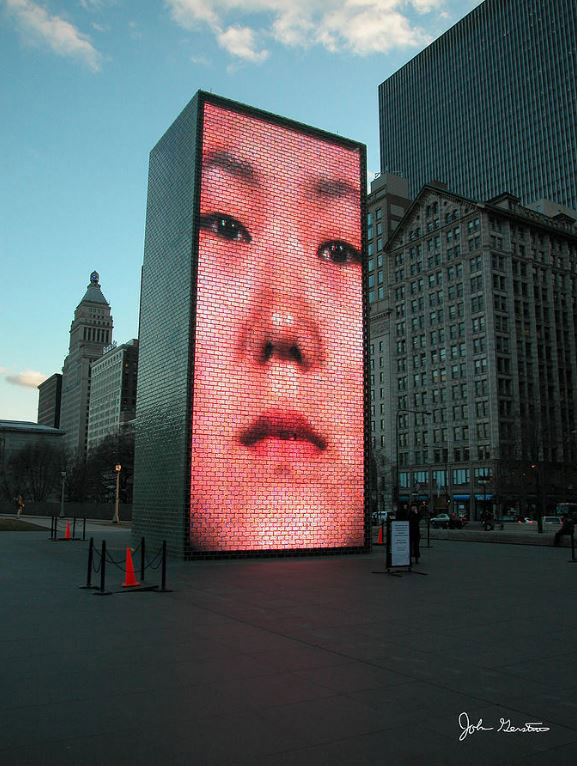 11 Simple Tricks To Enhance Your Social Media Images. Link Covers color, balance, lines, typography & more.
3 tips on telling a more compelling story. Link Use a hook. Help audience reflect.
The Annual Review Becomes A Collaborative Activity. Link Trend from annual to frequent check-ins.
Why you need to rethink your internal communication strategy. Link Are you giving employees a voice?
Maytag Plug-In Eliminates Political Smears from Social Media. Link And promote their smear-resistant stainless steel.
Nine Questions You Should Ask Before Planning A New Marketing Strategy. Link Are you spreading your channels too thin?
4 Key Components of Thriving Digital Workplaces. Link First, Deliver a Single, Unified User Experience.
5 business apps that will change your life. Link Brin sounds most interesting.
Traditional PR vs. Digital PR: What You Need to Know. Link Which best fits the needs of your business?
5 PR Tactics To Get Ahead Of Your Competitors. Link Write expert articles & use case studies to your advantage.
Creating an Engaging #Intranet. Link Brand it. Make it interactive. Govern by reps from different departments.
The Best Times for Tweets, Facebook Posts, Emails, and More. Link 23.63% of emails are opened within an hour.
Why Marketers Fail at Influencer Marketing (Report). Link Proving value is most significant & pers.istent challenge.
How to Create a Social Media Video Marketing Strategy. Link What are your goals?
Metrics & ROI – PR People: Focus on These Five Areas Instead of Branding. Link SEO & your client's KPIs.
Fit and Focus: Hiring a Chief Marketing Officer.Link The SuperUber CMO should lose the cape.