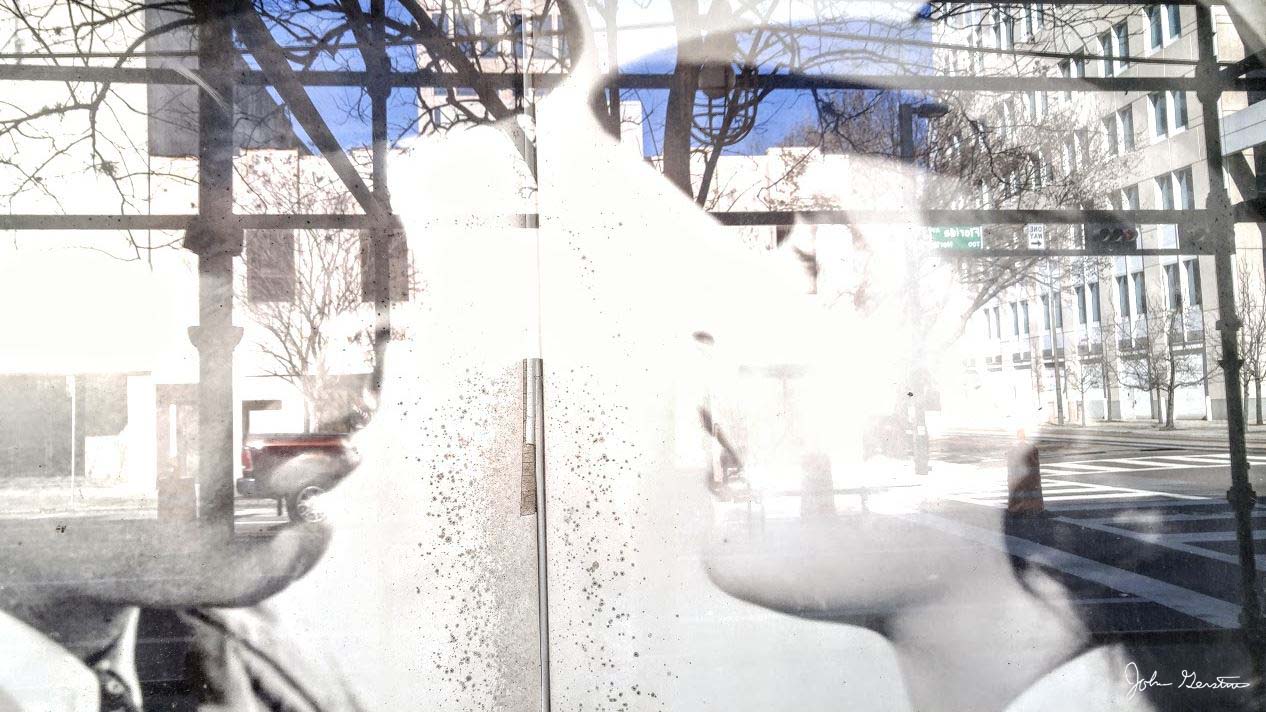 7 New Technologies Shaping Online Marketing For The Better (We Hope). Link Augmented and virtual reality top list.
5 Companies That Excel at Video Marketing. Link Harper-Collins, Disney, Burberry, Dunkin Donuts & Benefit.
6 Steps to Creating a Successful Cause Marketing Campaign. Link Create a Simple but Memorable Message.
The Number One Reason Employees Should Use Collaboration Tools. Link Virtual face time with your management.
Are you up to speed on the critical skills and best practices of your profession? Subscribe to Communitelligence Premier Link
This is what great marketers do to get better ROI from their marketing efforts. Link They're constantly learning.
How Virtual Reality Can Revolutionize Digital Marketing. Link 75% of Forbes' Most Valuable Brands have used it.
80 Ideas to Improve Your Content Marketing. Link First: Don't just create content.
Making the Case for Content Marketing: How to Get Buy-In. Link Content Isn't the Answer: Content Marketing Is.
How to reinvent your changing communication and leadership role in the age of disruption. Webinar by @CelineSchillhttp 9/29 Link
92% of marketers don't know which social media management tactics are most effective. Link Top Dos and Don'ts.
12 Internal Communication Tools to Keep Your Team in Sync. Link Bye email, hello messaging apps.
41 percent of U.S. workers said they've witnessed unethical or even illegal misconduct while on the job. Link
5 Key Traits of a Successful Business Leader. Link Self motivated & optimistic and a nurturer.
4 Ways to Use Video to Promote Your Blog Posts. Link Support Your Posts With YouTube.
Videos: BECOMING AN AUTHENTIC STRATEGIST – Comunitelligence workshop circle starts 9/14. Link
10 Tips to Make Social Media Manageable. Link Determine your primary goal so you can measure success.
Subscribe to CommDigest newsletter