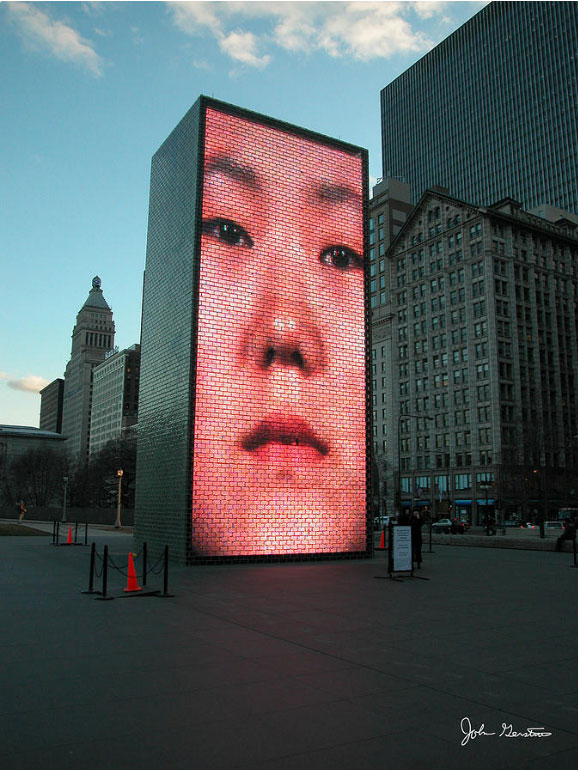 Need-to-know intel for busy business communicators | May 26, 2016 – Subscribe to CommDigest newsletter
The Power of Instagram. More consumers are buying goods and services based on what they see in their Instagram feed.
Webinar June 8, 3 -4:15 PM ET
Think about the type of video content you consume outside of work. Now, compare that to the video content you see in the workplace. Are they drastically different? They shouldn't be.
Fortunately, there are some basic components of consumption and creation in the outside world that also apply internally. Understanding those components will lead you down a path of creating internal videos that people actually watch. And yes, it's scalable. And no, it's not too expensive.
Presented by: Mark Kraynak is Senior Manager, Comms & Editorial Content at PayPal.
Registration includes live webinar connection at your location and unlimited access to online course with recording and networking after the live event.
Best value: Join Communitelligence Premier and get unlimited access to all webinars and courses.
Webinar June 22, 1 – 2 PM Eastern – Free!
Learn how to be more influential, more interesting, more memorable, more important, and how to have top-level relationships and access. Learn more
This is a free intro webinar to Jim Lukaszewski's fall online workshop, Becoming an Authentic Strategist that includes four weekly one-hour web sessions.
Webinar July 13 at 1-2:15 PM Eastern
In this session, hear from Vermeer's director of communication on how the company rallied their team members around the brand and how they've sustained it since.