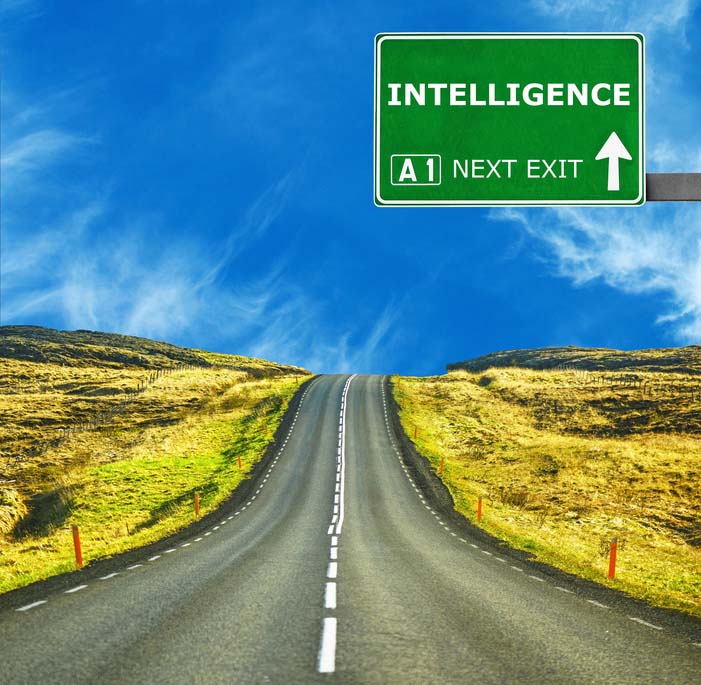 Overcoming the fear of appearing "dumb" or inadequate can position us at our strongest and smartest. One of the best sources of advice can be easily overlooked when we let our egos get in the way.
It has been my experience that a trusted colleague often has been the reason I have stopped second-guessing myself and taken action.  I'm sure the first time I called another communicator and asked: "Can I run something by you?" it likely felt uncomfortable (I really no longer remember).
My Story
She was also an independent consultant, a competitor even, but she listened to my client dilemma and offered her opinions that caused me to see through my muddle and move forward. We've continued that relationship for more than decade. We've learned from each other, supported each other and even worked together when one of us has a particular expertise needed short term.
There is tremendous value in continuing to seek formal learning through higher education and the vast array of conferences and online opportunities. Being exposed to experts in these venues can not only add to your knowledge base but also reinforce what you know to be your greatest strengths.
But there is a missing component in these venues if you don't engage with those around you. While such opportunities are accessible, they often are fleeting.
Building a lasting network of colleagues requires an investment of time and giving of your expertise with nothing expected in return. Again, it has been my experience that this investment pays off over time.
For example, during my career I've added skills and knowledge about strategic planning, crisis management, media relations, special events and budgeting because I watched, listened and sought advice from colleagues whom I believed to be more skilled than myself.
In turn I like to think that I've shared what I've gained with others who follow me. In fact, I've been surprised more than once in recent years when someone has introduced me as his/her mentor. I had no idea the influence I had had, as no formal arrangement existed. Just a mutual trust and respect from which we both gained.
Why we have to talk
One of the best opportunities is to participate in open discussions. Even better is when the discussion has a bit of structure and is facilitated to ensure that everyone has an equal opportunity to participate. I've been a member of special interest groups such as sole practitioners and business owners. Both groups proved valuable.
The business owners group (all male expect myself) was tremendously supportive and offered wise counsel when I was struggling with a business partnership. It was a poor decision on my part in the first place so as it deteriorated I was mentally abusing myself for being so "stupid."
I was talked down off the ledge over a period of about six weeks, arriving at point where I could call the attorney who said "don't do this" and confess he was right. Without the regular face-to-face conversations and virtual support in between, the dissolution of the partnership would have been more lengthy and painful.
A final thought. Don't stew. Seek someone you trust who will listen while your think out loud. This works whether it's a problem or the next big idea.
When you've turned that corner, don't forget to return the favor. That's the foundation of a lasting network.
PS: I invite you to join me in the Communitelligence Communication Strategy Circle I'm facilitating this Spring titled, STOP BEING AN ORDER-TAKER. It starts in April and runs through June. I'm passionate about elevating the role of the communicator in organizations and look forward to sharing and learning together with a small group of Strategy Circle peers.