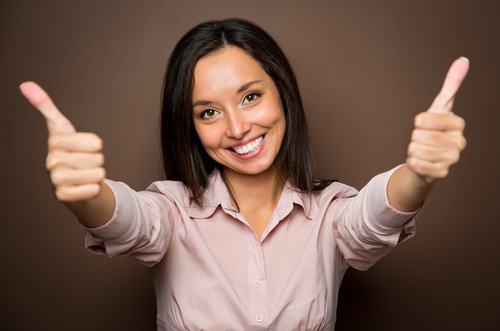 After weeks of networking, applying and interviewing, you've finally received a job offer. Congratulations! While your first instinct might be to say yes on the spot, consider some factors that could influence your decision. The way you accept could solidify why you were the right
candidate chosen for the position.
Before you commit to an employer, review the formal offer letter and make sure you're comfortable with the terms. Doing research on the company and its employees can give you a sense of how you'll like the environment. Examine the management, office culture and business reputation. Recognize how your skills will be used and how much room there is for growth.

Understanding the details of the proposal can help you feel confident that this is the right job. The average person spends about 13 years of his or her life at work. Considering you'll be spending quite a bit of time at the office, is this role going to evolve your skills and prepare you for a strong professional future? Are you ready to efficiently execute what's expected? Can the offer be negotiated to benefit you and the employer? Are there any concerns about being affiliated with the company?
Defining your professional and personal priorities can help you make the right decision. For more information, read our ultimate guide for navigating a job offer. When you're ready to accept, you'll know you took the necessary steps to achieve your goal.

Author: Sara Drake is Director of Marketing for Advanced Resources, a talent solutions organization headquartered in Chicago. Drake, who has 15 years of experience in the industry, focuses on talent solutions through staffing, consulting and workforce solutions.