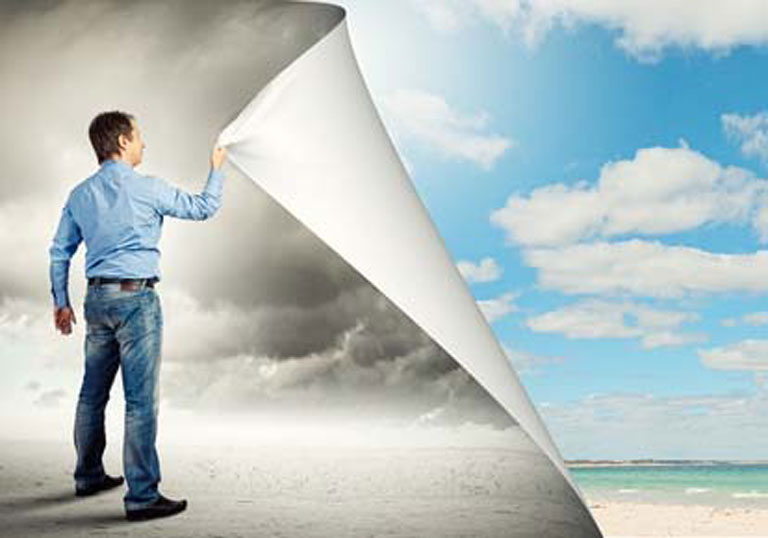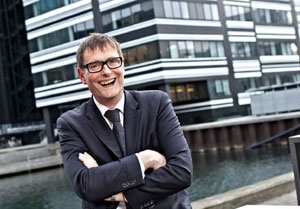 Who better to lead a webinar and course on communicating chance than Liam FitzPatrick, a highly experienced change communicator who has worked around the world on change programs for over 20 years. His experience spans multiple sectors including government, transport, pharmaceuticals, travel and tourism, automotive, higher education, not for profit and retail. Liam has supported change programs including redundancies, site closures, health and safety, quality and the launch of new business strategies. A self-described internal communicator and cyclist, he is Managing Partner of Working Comms and co-author of Internal Communications; a practitioner's manual.
Join Liam June 11 for a 90-minute webinar titled: Communicating Change: The Absolute Essentials. (Watch the course video intro).
In this video interview with Communitelligence CEO, John Gerstner, Liam talks about the communicators' role in change, the biggest mistake communicators make, the difference between change and transformation, and a few other related topics.

When it comes to change communications, what's the #1 mindset change communicators need to make? (3:04)
What's is the  biggest mistake communicators make when they are called on to help their organization undergo a large-scale change initiative? (2:00)
What's the most important new thing you've learned about change communications effectiveness in the last year? (2:01)
What's the biggest difference between change and transformation and why does that matter? (3:10)
Slightly off topic, but what do you see as the most important role of the internal communicator today? (2:23)