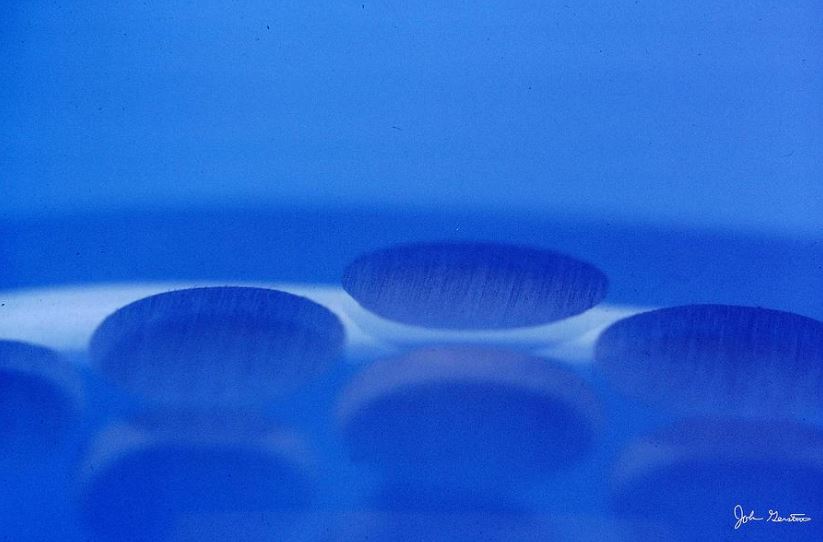 6 PR Trends to Be Excited About. Use social tools to hear audience comments & develop media strategies.
3 Leadership Traps to Avoid. Know it all, not my fault and thinking it's play fair OR win.

I like how James Bond thinks.
He uses a lot of strategy, advice and counsel along with some pretty impressive tactics.
That's why I keep James front and center in my thinking as I go about my daily work to improve employee engagement within organizations. Good leaders (and communicators) know that organizational success happens when employees have a voice and buy in to the mission with heart as well as mind. They feel safe to "speak up," knowing their opinions count and they make a difference.
In this webinar, I'll deliver seven 007 employee engagement strategies that have hit the target for me and the organizations I've worked for.
The practical advice I will be sharing in this webinar.
Led by: Paula L. Pedene, APR, Fellow PRSA, was named the 2015 PRSA PR Pro of the Year for her whistle blowing activities and public relations guidance in collaborating with Dr. Sam Foote in exposing the VA wait time scandal. She is a senior public relations advisor and counselor for government, small business and non-profit entities.
Webinar Aug. 4, 1-2:15 PM Eastern
Registration includes live webinar with Q&A plus unlimited access to course after the event. Attend with your team.
Are you a trusted adviser?
Register for the course which meets online weekly Sept. 14- Oct 5
Purchase a Premier membership and access all our courses plus new webinars. Now at the lowest cost ever.