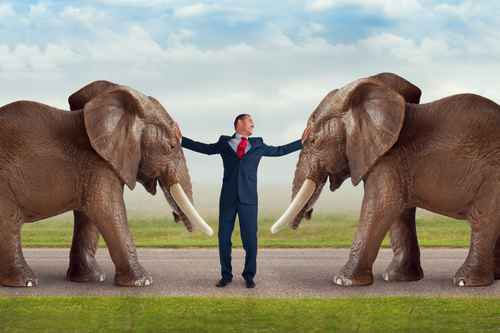 Communication Skills
Difficult Talks for Communicators: How to Say What Needs to Be Said
0( 0 REVIEWS )
2 STUDENTS
Instructors
Difficult Talks for Communicators: How to Say What Needs to Be Said
Difficult Talks for Communicators: How to Say What Needs to Be Said
Unresolved or mishandled conflict creates a tremendous financial drain on organizations. This webinar shows staff at all levels a better way, resulting in improved morale, increased productivity and cost-savings!
Course Curriculum
Webinars
Difficult Talks for Communicators: How to Say What Needs to Be Said

00:00:00
Course Reviews
5 stars

0

4 stars

0

3 stars

0

2 stars

0

1 stars

0
No Reviews found for this course.