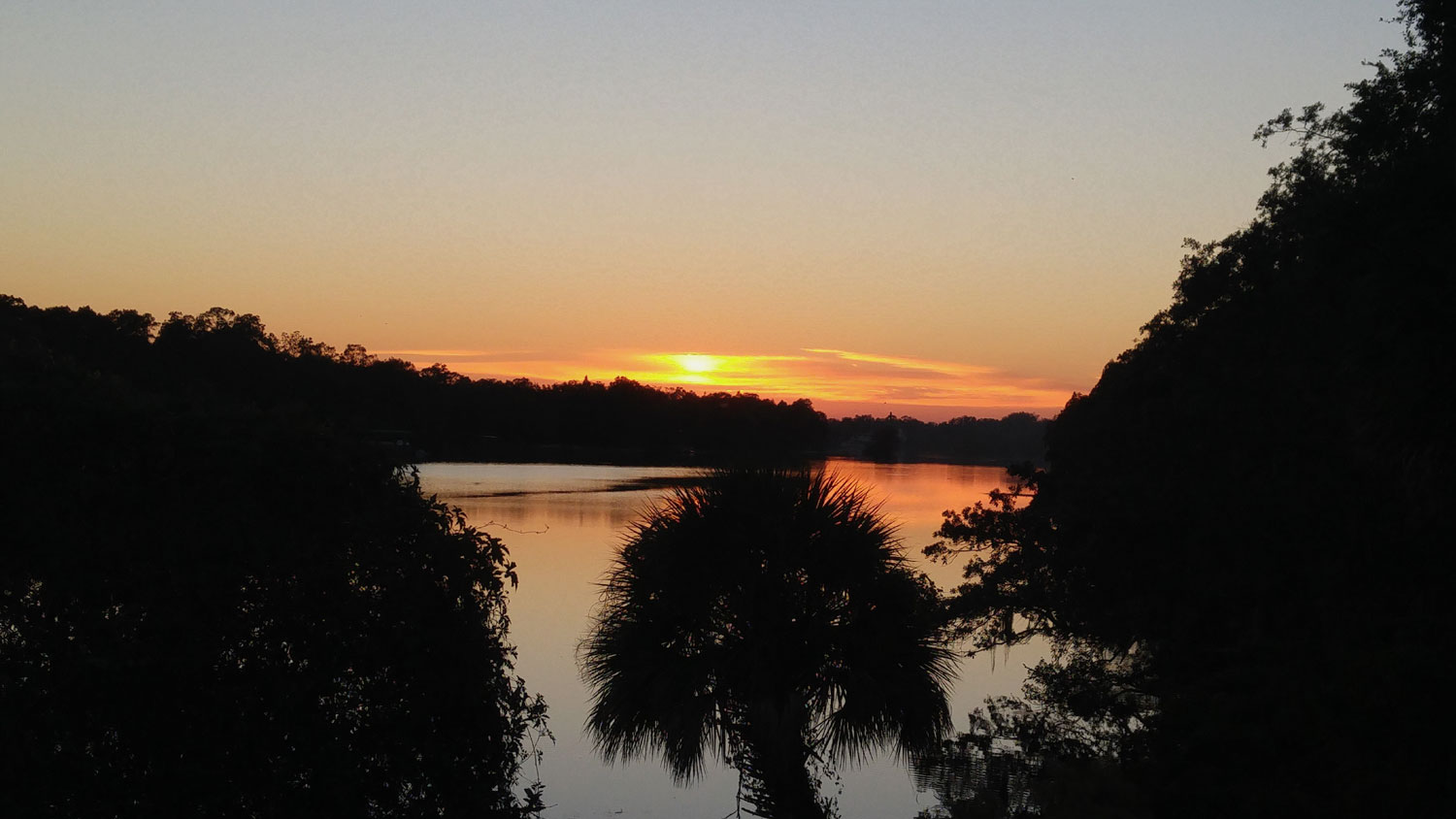 Virtual Reality In The Enterprise. The possibilities are limitless. Article mentions Ford and Floored as two early adopters. For much more on VR follow Robert Scoble on Facebook.
Before we get started …
Back to work. These were the most popular tweets we shared in 2016 (with commentary):
Read more CommDigestions on Communitelligence Blog. We cover leadership, PR, internal communications, employee engagement, crisis, intranets and the digital workplace. What are we missing? Comments and suggestions welcome here.