Description
When the exec or the client is stuck on newsletters, cool new technologies, or sending e-mails and memos, get them refocused on strategy. Quit being an order taker, and start doling out more value to your execs and clients by using questions and a little psychology to drive strategic thinking. Now more than ever communicators must be courageous and add value. Tight Q&A, skilled facilitation approaches and more enable the communicator. What You Will Learn:
Use questions effectively to drive strategic thinking
Enable client or exec "discovery" of the right approach
Use planning and flexible facilitation to create planning meeting that achieve goals and bring 'em back for more impact
Questions that will be answered 
How do I tell my exec their idea is a bad one?
How do I get my client refocused on the right stuff?
What do I do when my exec high-jacks my planning meeting?
What do I do when we stray off agenda at a strategic planning session?
Instructor: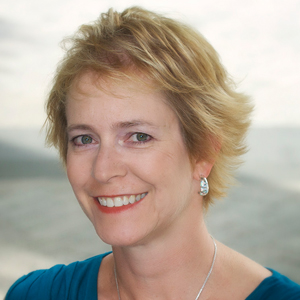 Stacy Wilson, ABC, is president of Eloquor Consulting, Inc., in Lakewood, Colorado. Stacy has more than 27 years of experience and has focused exclusively on internal communication and organizational development since the mid 90s.
She founded Eloquor Consulting, Inc., in 2001 to help organizations communicate more effectively with employees, leveraging internal communication strategically to deliver business results. While the firm delivers a full array of customized internal communication services, specific expertise is in intranet governance, usability and content, and change communication. Clients include companies such as Ingram Micro, Freeport-McMoRan, ConocoPhillips, Pitney Bowes, Newmont Mining, the IRS, a Fortune 35 healthcare company, a Fortune 150 defense contractor and a Fortune 50 financial services company.
Prior to founding Eloquor, Stacy led the Denver communication practices for two international HR consultancies. Before that, she led internal and executive communication for Sprint.
Stacy is accredited by the International Association of Business Communicators, a past IABC international board member and past chair of the IABC Southern Region Conference. She is a frequent speaker and author. Learn more at www.eloquor.com.