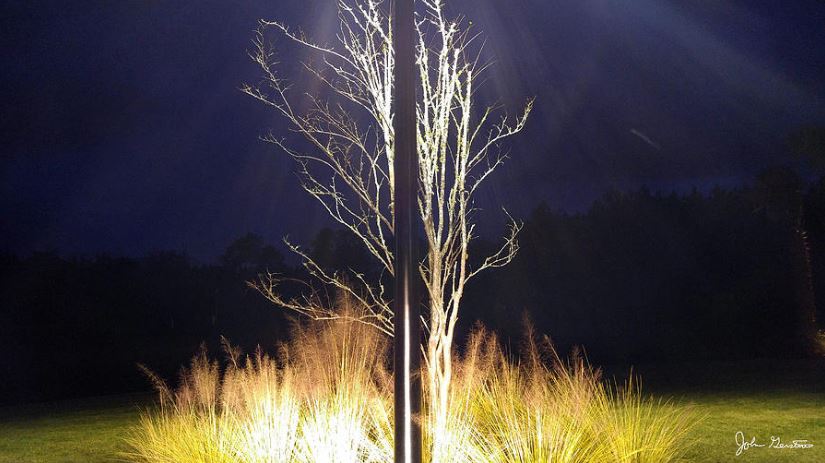 How PR Gets The Most Out Of Media Spokespersons Link. Sometimes the most genuine spokespeople are authentic fans.
40 Pro Tips To Improve Your Content Marketing Link. 4 trillion webpages = overload.
11 Sections to Include in Your Monthly Marketing Report Link. A template to blow your bosses socks off.
'One more thing' I Learned From 10 Years of PR at Apple Link. Bring all PR inside.
Employee Benefits and Your Intranet: 4 Ways to Capture Employees' Attention Link. Highlight benefits on your blog.
Marketing is everyone's job Link. 6 tips to help market, engage & bring value to your org.
3 Reasons Why Internal Communication Is The New Marketing Link. Every Customer Interaction Is Marketing.
CommDigest: 50 first dates: Why digital marketing is so bad; What I learned from 10 years of doing PR for Apple Link.
Is your organization digitizing the workplace in a healthy manner? Link. Technology can enable wellness too.
Peer to peer: Explain your why for better buy-in Link. Communicate more about all major decisions.
5 Content Marketing Trends That You Should Leverage in The Next Year Link. Pick one and experiment.
Why Nostalgia Marketing Works So Well With Millennials Link. Fond memories make us smile — and buy.
Why Calls for a 'National Conversation' Are Futile Link. We first need a conversation with ourselves – & empathy.
6 Things To Know About Marketing To Millennials Link. Millennials value authenticity over everything else.
How can you make your business PR-friendly? Link. 5 tips that will help you attract eyeballs and reach.
In Life (And PR) Timing Is Everything Link. Hook Your Story With World News.
Slack for internal communications Link. +48% reduction in internal emails, +23% productivity claims Slack.
Subscribe to CommDigest newsletter
Disrupt or be Disrupted: Reinventing Your Communication and Leadership Role
Webinar Sept. 29, 2-3 PM Eastern
Led by Celine Schillinger, head of Quality Innovation and Engagement at Sanofi Pasteur
Exponential networks, transparency, empowered customers and employees and technological shifts have profoundly disrupted the world of corporate communication.
Attend this special Communitelligence webinar and understand how and why you should reinvent your communication and leadership role now.
"PR is dead," Robert Phillips says in a book to which Celine Schillinger contributed. "Traditional internal comms is dead" says the former head of IC at the BBC. Even marketing and consumer advertising as we once knew them are dying.
This webinar forcefully makes the case that communicators are uniquely qualified and positioned to enable organizational transformation and performance … IF … they reinvent their role and embrace modern leadership and technology.
In this webinar you will hear compelling examples of how business value is being created in new ways from a recognized change agent, operating in a global, established industrial giant in a regulated environment and with a conservative corporate culture. You'll learn how new leadership applied to communications can save your organization's time and money while supporting its business objectives. Attend with your team.
Learning topics:
The communicators' changing leadership role in the age of disruption
Key trends in leadership transformation and their impact on communications
Successful business initiatives built on a different communications approach
Social activism, digital tools and performance metrics as the communicators new best friends
How to grow change leadership capabilities for a bigger impact – tips for all communicators, and for women professionals in particular
Practical advice about where to start
Registration includes live webinar with Q&A  plus unlimited access to course after the event. Attend with your team.

Starts Sept. 14
The Philosophy of a Strategist
The Assumptions of a Strategist
What Does Senior Leadership Want From Their Trusted Advisers?
What is Strategy?
Management Thinking Styles