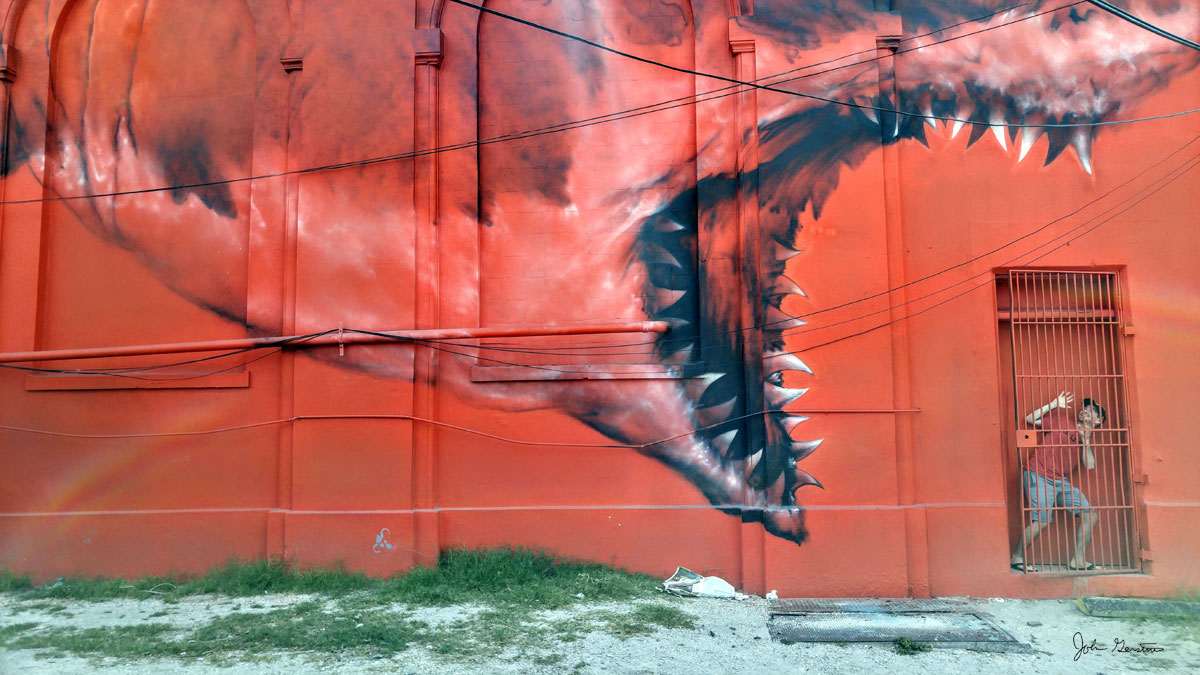 Is work email privacy outdated? Bullhorn Justifies Reading Employees' Email for Transparency and Collaboration.
The Workplace of The Future. Hospitals more like Apple stores. Employees assigned to "neighborhoods"
Free course – one week only!
Presented by David Grossman, founder and CEO of The Grossman Group and Nathan Zeldes, thinker, speaker and problem solver. Time requirement: 1 hour.
8 Smart Leadership Skills. Be consistent. Embrace self-learning. Share the credit. Lead yourself.
Webinar next Wednesday, July 13, 1 -2:15 PM Eastern
How to create a culture where everyone can be a storyteller
What's a customer alignment week and how might it help your company bring new life to your brand and employee engagement? This is one of the ways Vermeer Corporation, a global industrial and agricultural equipment manufacturer, realigned itself with the changing global marketplace. It helped get 3,000 team members, 600+ dealers and countless suppliers around the world on board to protect the promise being made to customers.
There's plenty you and your organization can gain from this session, including how Vermeer:
Connected the external customer brand to the internal culture to increase authenticity
Evolved existing and introduced new internal and external communication channels, while revamping their editorial content process to align with the new brand.
Created a culture where everyone can be a storyteller
Registration includes live webinar with Q&A  plus unlimited access to course after the event. Attend with your team.
Online workshop
1-hour sessions Wednesdays Sept. 14 – Oct 5
Go Premier and get all of Communitelligence
Purchase a Premier membership and access all our courses plus new webinars. Now at the lowest cost ever.