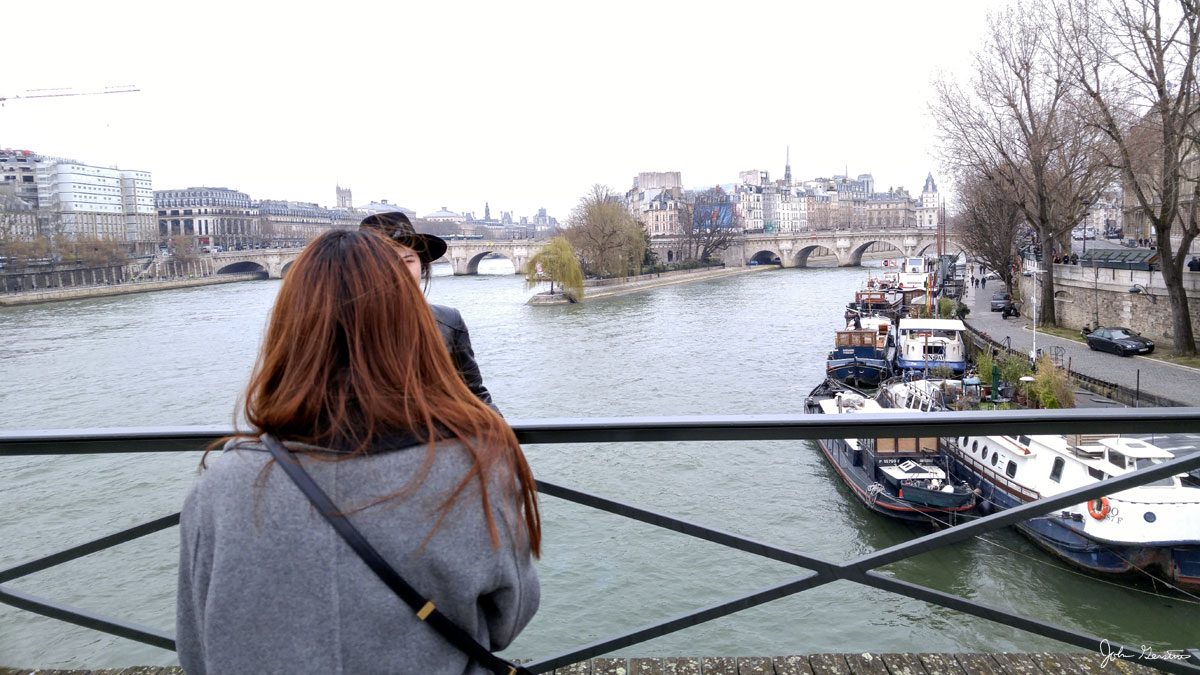 Need-to-know intel for business communicators – April 18, 2016 – Subscribe to CommDigest newsletter
Thursday's Webinar Agenda:
1.     Why creating a manifesto is important with inspirational examples from other companies.
2.     The best way to create your manifesto and who should be involved in this process.
3.     How to facilitate a session to define your values, including what questions you should ask, specific methods for working together and the right environment for the session.
4.     How to share the draft version with all employees and get their input.
5.     The visual ways to share your values to reflect your company's personality.
6.     How to share the tangible document with your organization and externally.
Creating Your Company's Culture Manifesto
How and Why You Should Define Your Organization's Cultural Values
Led by Mollie West, IDEO,
April 21, 1PM ET
Blog photo: