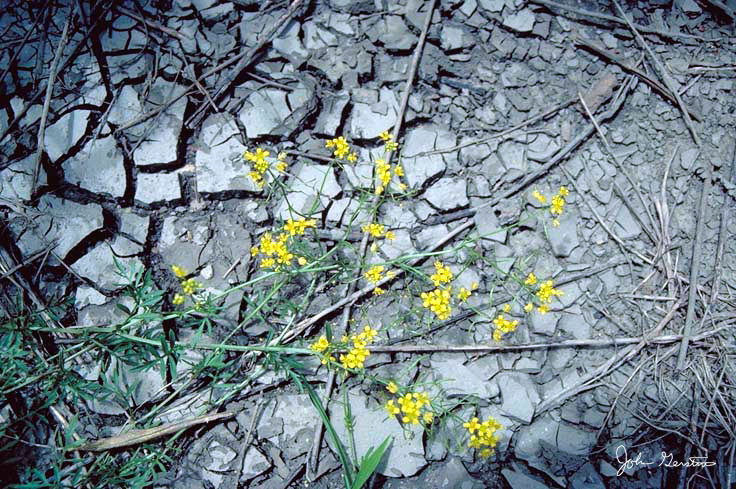 Is The 'Employee Engagement Survey' Really Confidential? Good question. Is yours?
Best quote ever on the annual performance review: "It's like FitBit sending you your step count once a year." This Year in Employee Engagement: 2016 Trends to Watch 
'The Most Dangerous Writing App.' We dare you to try it.
Comparing 6 SharePoint Intranets-in-a-Box. Unique list.
Why We Seem To Be Talking More And Working Less — The Nature Of Work Has Changed
Have you planned any deep conversations about your work, profession and career planned this spring? 
The kind that allows you to bring up your most pressing work challenges?
The kind that allows you to reflect, rethink and recharge?
That's the new Communitelligence Communication Strategy Circle. You can choose from five Strategy Circles running from April to June (see below).
Each Circle brings together small cohorts of peers in six bi-monthly meetings over three months via web conference. The agenda is set by the work challenges members raise and all Circles are facilitated by two seasoned experts.
Strategy Circles are a simple, social and fun way to learn. They allow for a much richer professional learning experience than a traditional conference or online course.
One of our past members said this: "The Communication Strategy Circle is a safe place to discuss business challenges with leaders like yourself. It's confidential, cordial and collaborative. I get new ideas and motivation from every meeting."
This Strategy Circle brochure outlines all the benefits and logistics of the program. We have also drafted a sample approval request letter that you can email to your manager.
All Circle meetings are real-world and valuable on multiple levels. The combination of sharing, mutual support, diverse perspectives and encouragement will make you a more valuable contributor.
With an ad hoc team helping you succeed, what could you achieve?