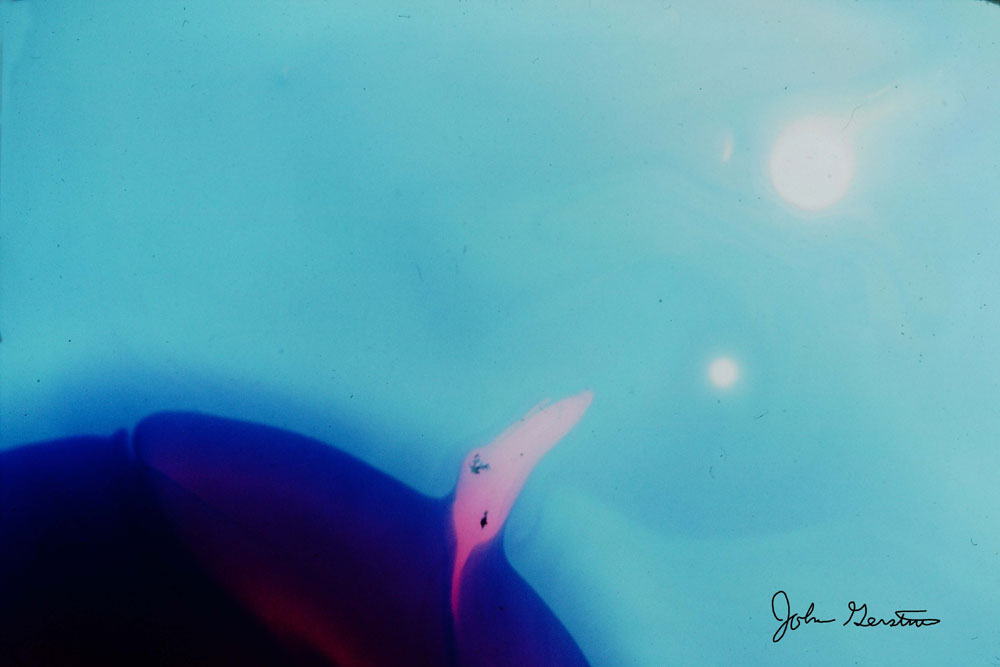 Praise Goes A Long Way  Feeling valued in workplace is very important say 95% of employees
"As long as employees don't trust their employers, employers cannot trust what their employees say." Why Employees Don't Trust Their Leadership
Kick Wellness Out of the Workplace? Median rate of adoption for programs only 40%.
How to Design a Corporate #Wellness Plan That Actually Works. Excellent overview.
Here come the communicatorbots! Why Brands From Barbie to Uber Are So Hot on Chatbots 
Are you surprised? Fear of hierarchy disruption foils enterprise social #ESN success. Why exec's must get in the game.
A treatment plan for employee engagement. Conduct "stay conversations" to keep employees engaged.
What's the Best Way to Recognize Employees? Personalize rewards.
Ten ways to check your #corporateculture, After reading, attend Mollie West's culture webinar
Video's surging popularity for #internalcommunications. Lots of good metrics on usage here.
Changing the Way We Change. Start by focusing on what's not changing.
Don't Just Chat, Connect! CEB study finds 60 % of workers engage with at least 10 colleagues a day, half say 20+.
3 Ways Google Predicts Your Smartphone Will Change The Future Of Work. All work by speech?
Are you surprised? Global Study Finds #EmployeeEngagement at Critically Low Levels. High purpose helps.
15 Copywriting Tricks All Digital Marketers Need to Know  Use lots of verbs.
Eight billion hyper-connected people and the future workforce. Mostly millennial CEOs in 10 years.
Next Webinar 
Creating Your Company's Culture Manifesto
How and Why You Should Define Your Organization's Cultural Values
Led by Mollie West, IDEO,
April 21, 1PM ET
You will learn:
Why creating a manifesto is important and provide examples from other companies as inspiration

What is the best way to create your manifesto and who should be involved in this process.

How to facilitate a session to define your values, including what questions you should ask as a group, specific methods for working together to come up with a draft versions, and how to create the right environment for the session.
Registration includes live webinar connection at your location and unlimited access to online course with recording and networking after the live event.