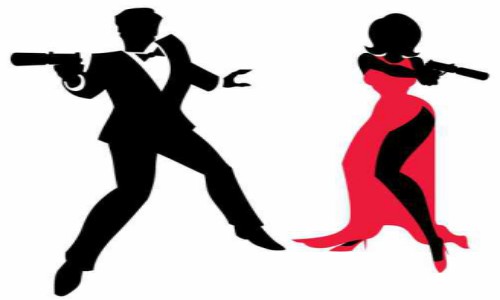 Internal Communications
Mission Possible: Seven 007 Tactics to Fire Up Employee Engagement
0( 0 REVIEWS )
0 STUDENTS
Instructors
Mission Possible: Seven 007 Tactics to Fire Up Employee Engagement
Mission Possible: Seven 007 Tactics to Fire Up Employee Engagement
In this webinar, I'll deliver seven 007 employee engagement strategies that have hit the target for me and the organizations I've worked for.
Learning Topics:
Learning Objective 1: Through a case study, attendees will learn about tools that help develop feedback via research which can then be used to outline employee perceptions/opinions and align them to business goals to accomplish your company's goals
Learning Objective 2: Share effective tactics that using a variety of forums including one way and two way communications and other venues. Demonstrate how the use of these tactics improved employee communications by 90% through an online newsletter, feedback by 30% from employee forums, and by another 30% through an Employee Recognition Campaign.
Learning Objective 3: Learn techniques to engage employees to become more dedicated to your company's mission through personal growth opportunities and by effectively using supervisor forums for open dialogue.
In addition to these objectives, attendees will walk away with a 007, 7-point tip sheet with a with a link to references.
Course Curriculum
Webinar
Mission Possible: Seven 007 Tactics to Fire Up Employee Engagement – replay

00:00:00

Handouts
TIP SHEET for Employee Engagement Practitioners

00:00:00
Course Reviews
5 stars

0

4 stars

0

3 stars

0

2 stars

0

1 stars

0
No Reviews found for this course.