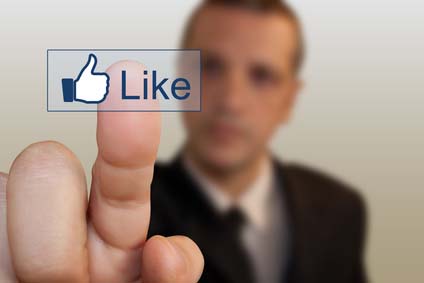 Social Media
Getting Real About Social Media
0( 0 REVIEWS )
1 STUDENTS
Instructors
Getting Real About Social Media
Getting Real About Social Media
Heads up … this is not another web conference about social media tools such as blogs, vlogs, podcasts, social networks and microsharing. The technology is important, of course, but not nearly as crucial as the need to understand how to engage in instant, two-way conversations stripped of safe corporate-speak or spin. Grasping that reality and executing it is the sweet spot of social media, and that's where this webinar is focused. Learn by successful examples and studies of major brands who have pioneered in the space.
Course Curriculum
Webinar
Getting Real About Social Media

00:00:00
Course Reviews
5 stars

0

4 stars

0

3 stars

0

2 stars

0

1 stars

0
No Reviews found for this course.