Expert-guided peer learning to sharpen thinking, focus actions and improve skills.
Choose from these expert-led Circles starting in April, 2016:
+
No Posts Id's found in given Custom Post Type. ..

more..
Your Circle membership includes:
Six 75-minute web meetings facilitated by two expert leaders over three months (attend with webcam or phone from your office or any mobile device).
Access to the private online Circle community on Communitelligence with meeting recordings, resources and further discussion with your Circle cohort.
Camaraderie with peers in your Circle plus other Circle alumni. Your Circle is ever-expanding.
Badge of Completion and the potential to earn 10 points toward maintaining Communication Management Professional (CMP) certification.
Bonus: Three months free membership to Communitelligence Premier with access to 100+ corporate communication courses ($1,295 annual value).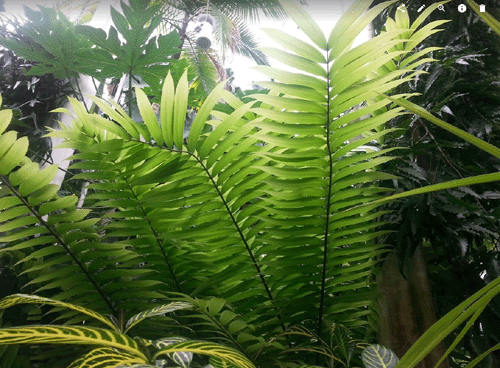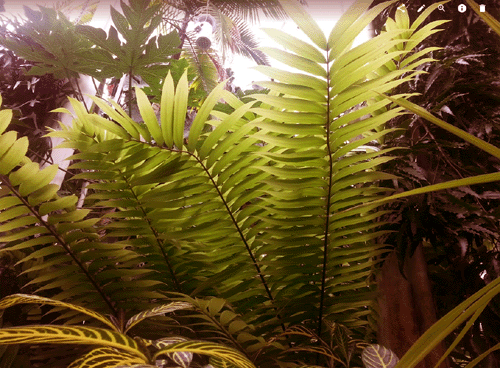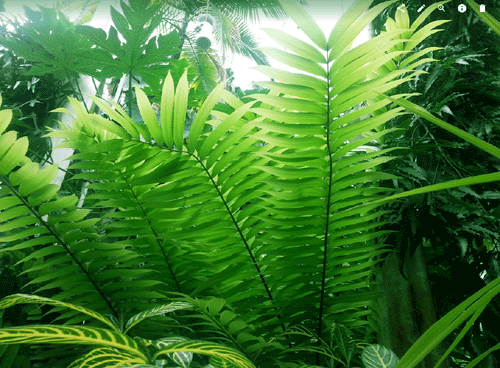 Share and learn best practices

Benefit from a low-risk sounding board for new ideas you're thinking of trying

Get out of your company silo and echo chamber

Get practical, confidential advice from peers on issues you're facing on the job

Get practice critiquing and giving constructive feedback

Gain a network of professionals you can continue to connect with

Expand you and your team's self-development resources without leaving the office

Learn new critical skills to become a trusted strategic adviser

Make yourself a more valuable contributor in your organization

Gain the confidence you need to speak truth to power

Stay fresh and relevant about skills, disciplines and professional trends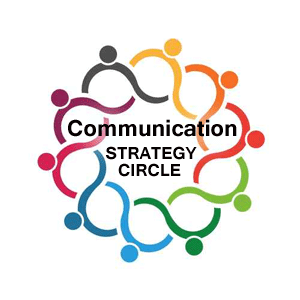 A space to think, grow and ...
Share. Brainstorm. Get advice.
Connect. Problem-solve. Plan.
Learn new skills. Expand your influence.
Sharpen your thinking. Think differently.
Testimonials:
"The feedback and various viewpoints with fresh perspectives were most valuable. The program was very well structured and organized and I think we became a team with great spirit." (Circle member from a multinational banking and financial services company)
"It's really been helpful to have this group. All of us have a tremendous amount to share. The more we talk, it gets richer and more valuable, even though our professional worlds are very different." (Circle member from multinational technology company)
"The Communication Strategy Circle is a safe place to discuss business challenges with leaders like yourself. It's confidential, cordial and collaborative. I get new ideas and motivation from every meeting." (Circle member from global financial advisory firm)
"It was hard to realize there was an end point for the group. It got better and better as sessions went on. It was a great opportunity for me to take 75 minutes and really focus on someone else, which was refreshing. It helped sharpen my listening skills and focus on feedback that would be of most value to the group." (Circle member from one of the largest universities in the U.S.)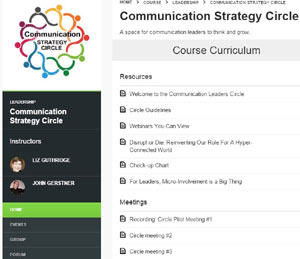 The Communication Strategy Circle on Communitelligence is a private space where members can network and join group discussions with other members, access recordings of past meetings and learn from a leadership resource archive. Members also get three free courses and can attend webinars at a discount.
See the nine ways Communitelligence Strategy Circles are better than a conference. Then join one and see for yourself.
| | | | | |
| --- | --- | --- | --- | --- |
| Features | | Strategy Circle | | Conference |
| | | Set together by expert co-leaders and all members | | Set by organizers, usually months in advance |
| | | You're focusing and dealing with multiple real-time, real- world issues that you and your peers care enough about to bring to the Circle. You truly have your finger on the pulse on what's going on | | You're hearing some best practices and case studies that may or may not be relevant to you and your organization |
| | | Each member presents an issue they're dealing with and gets ideas and suggestions from the group; also ability to ask each other questions | | Except for hallway conversations, there is little or no chance to get individual questions answered |
| | | Lean in – you're actively engaged and listening to give and receive ideas and enjoy the conversation | | Lean back – you're listening and perhaps, taking notes, but not expected to contribute |
| | | Listening, strategic thinking and consulting, collaboration, future-casting and advising | | Listening |
| | | By the end of your Circle, you and your Circle peers are co-collaborators and ready to be BFFs (Best Friends Forever) | | By the end of the conference you've met a handful of peers whom you probably won't ever talk to again |
| | | Attend six 75-minute web conferences from your office or any mobile device over three months | | 2-4 days out of office, with work both interrupting and stacking up while you're away |
| | | $695 for six sessions over a 3-month period. | | $2-8,000 for registration and travel |
| | | Energizing time for thinking and having insights; at end of each session, can return to work refreshed | | Energy draining, because you're alternating between feeling like you're drinking from a fire hose from so much content, or you're being subjected to Chinese water torture from the slow pace of irrelevant material |
| | | The most individual help, learning, skills development and networking for the least time and cost commitment | | Only best if you just want a good excuse to get out of the office and travel |
We started the Circle because we know your pain.
| | | | |
| --- | --- | --- | --- |
| We've felt the hot wind of bosses pointing their fingers, demanding a genius communication plan for the company's fifth mega-change project in the last six months. | We've been blind-sided and unsure what to say when the division president throws you that curve ball in the big strategy meeting, and you know your answer will make or break your career. | We've felt the frustration of never being able to think about the blue sky vision of your role because of all the little administrivia pokes that keep disrupting your workday. | We've felt alone on that stormy communication ocean, when it would be so calming to just have someone to talk to who knows what you're going through, and can offer some words of advice. |
You and your Circle peers set the agenda.
Act Now as each Circle is limited to 8 members.
Don't see a Strategy Circle on the topic you're interested in, or would like to lead one? Submit this Start A Strategy Circle form.